Gas to Become World's Primary Energy Source by 2035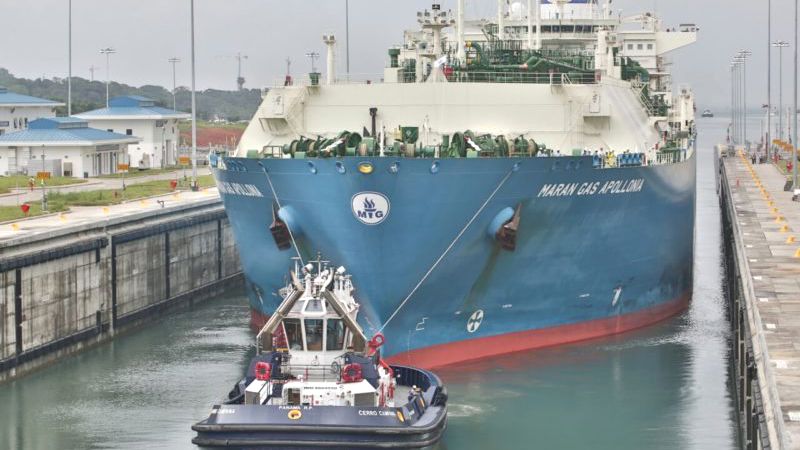 Oil and gas will be crucial components of the world's energy future, according to DNV GL's forecast of the energy transition. While renewable energy will grow its share of the energy mix, gas will become the largest single source of energy from 2034.
DNV GL's Energy Transition Outlook, a forecast that spans the global energy mix to 2050, predicts that global demand for energy will flatten in 2030, then steadily decline over the next two decades, thanks to step-changes in energy efficiency. Total final energy demand by mid-century is estimated at 430 exajoules (EJ), up from 400 EJ in 2015. This, relatively modest, seven percent increase contrasts with the 35 percent rise in global energy demand that has occurred over the last 15 years.
The fossil fuel share of the world's primary energy mix will reduce from 81 percent currently to 52 percent in 2050. Demand for oil will peak in 2022, driven by expectations for a surge in prominence of light electric vehicles, accounting for 50 percent of new car sales globally by 2035.
Gas will continue to play a key role alongside renewables in helping to meet future, lower-carbon, energy requirements. Major oil companies intend to increase the share of gas in their reserves, and DNV GL expect an accelerated shift by 2022 as they decarbonize business portfolios.
The report states that, globally, expenditures for fossil fuels will drop by more than half from around $3,400 billion/yr today to $1,500 billion/yr in 2050, while non-fossil energy expenditures show the reverse trend, increasing five-fold from around $500 billion/yr today to $2,700 billion/yr in 2050.
"Shifting to renewables, where capital expenditure (capex) is mostly upfront, implies a shift from an energy system with a 60/40 split between opex and capex to one with the inverse split of 40/60. In dollar terms, global opex will decline from about $2,000 billion/yr in 2015 to $1,500 billion/yr in 2050. Conversely, capital expenditure increases from $1,800 billion/yr in 2015 to $2,600 billion/yr in 2050. The energy transition can be undertaken without a significant increase in overall energy expenditures, which will stay approximately constant over time."
The Outlook is available here.