Fire at Ultracargo Facility Near Port Santos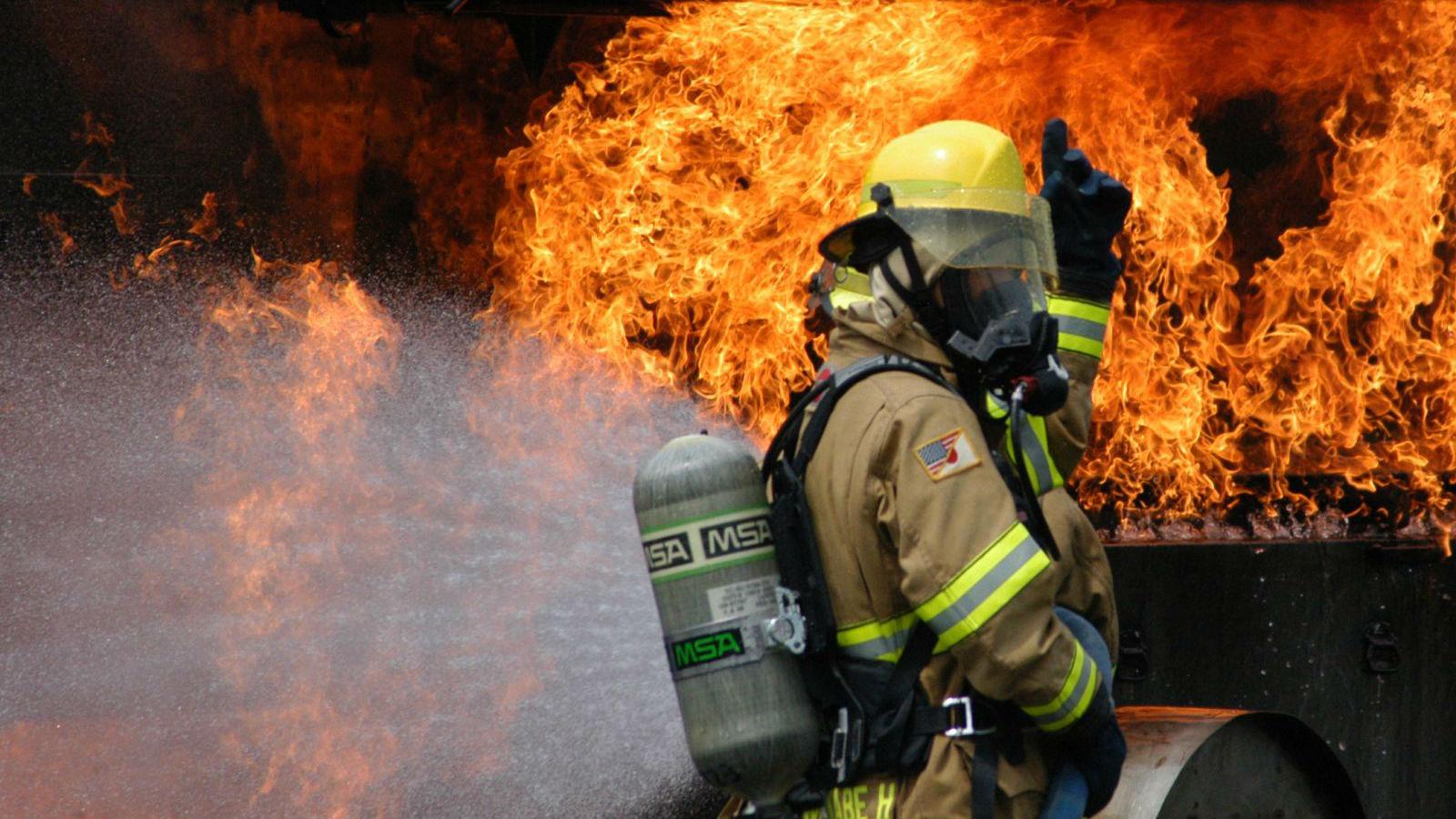 Eighty firefighters were battling a fire at a fuel tank storage facility run by Ultracargo near Brazil's port of Santos, Latin America's largest, the local fire service said on Thursday.
The company said there had been no victims and the area had been evacuated. It was too early to say what had caused the fire, which was limited to four tanks and was now contained, it added in a statement.
Television footage showed large plumes of black smoke and fireballs coming from the site, near facilities run by Norway's Stolt-Nielsen Ltd and Transpetro, a subsidiary of state-run oil company Petrobras.
Transpetro said it had temporarily suspended operations and evacuated its personnel following instructions from the fire service, but that there was no risk to its facility. Stolt-Nielsen was not immediately available for comment.
The fire started at around 10 a.m. local time (1300 GMT), the fire service said on Twitter, adding that 22 fire trucks and one boat were involved in trying to control it.
The fire will take "a while" to put out, a fire official told local Globo TV. He added that so far they had focused on wetting down nearby tanks to stop the fire from spreading further.
The port of Santos said it had moved five ships docked at a nearby terminal due to the fire.
Ultracargo is Brazil's largest liquid bulk storage company and is owned by Grupo Ultra. Its Santos facility stores up to 301,300 cubic meters of fuels, chemicals, vegetable oils, ethanol and corrosive products, the company's website said.
Shares in Grupo Ultra were down 2.1 percent in afternoon trade in Sao Paulo.
Copyright Reuters 2015.