Finnish Government Funds Autonomous Ship Research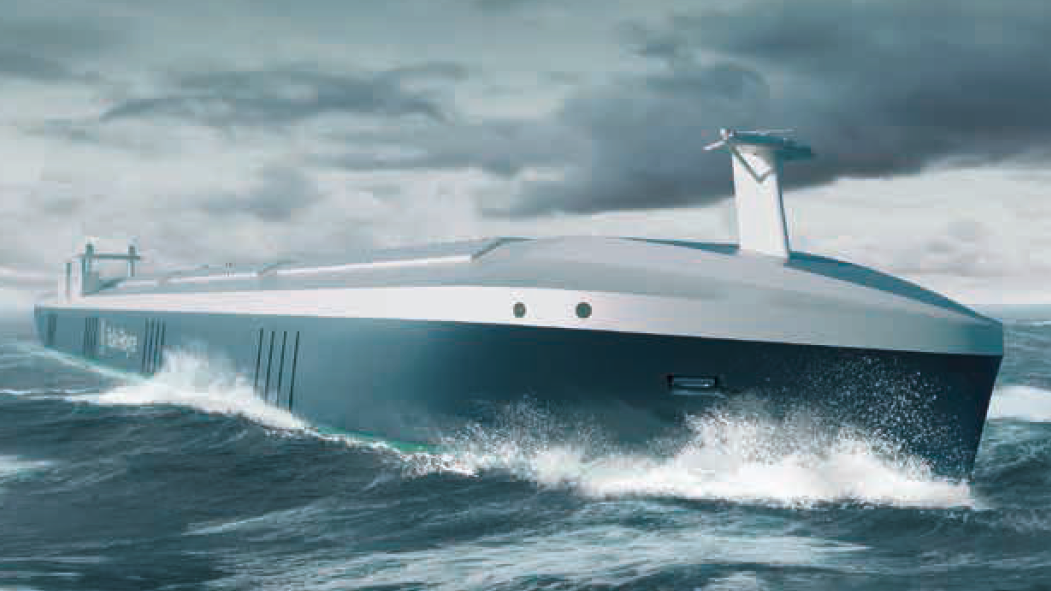 The Finnish government's innovation investment arm, Tekes, said Friday that it is making a multi-year commitment to funding collaborative research on autonomous ships.
Tekes said in a statement that this research area is a priority for the Finnish government and would contribute to the nation's competitiveness.
The collaborative program aims roll out the Rolls-Royce partnership's first autonomous merchant vessels by 2025, with first tests of applications coming up soon.
"The industry created this idea and objective. There is increasing global competition on autonomy. We have to be quick. This is why we selected DIMECC to run and implement the ecosystem," said Rolls-Royce Marine SVP Sauli Eloranta.
The ecosystem's largest investors are Cargotec, Ericsson, Meyer Turku, Rolls-Royce, Tieto, and Wärtsilä, and there are 80 members in all.
Finland will absorb some of the R&D risk by co-funding the collaborative venture.
"Autonomous maritime ecosystem is a concrete action of Finnish digitalization strategy and Finnish Marine Industries envisioning," Tekes said.
In addition to funding, the Finnish government will facilitate testing of autonomous vessels in its waters, which could help address questions of legality and regulatory permission for sending crewless ships out to sea.
Private firm DIMECC will help the networking initiative; DIMECC specializes in bringing together technologists from different industries in order to develop new ventures.
Rolls-Royce may be the most prominent advocate of vessel autonomy. Its partners in the Advanced Autonomous Waterborne Applications (AAWA) initiative released a white paper in June suggesting that the world's first crewless ships would be in service by the end of the decade.
"Autonomous shipping is the future of the maritime industry. As disruptive as the smart phone, the smart ship will revolutionize the landscape of ship design and operations," wrote Mikael Makinen, president of Rolls-Royce Marine.
Critics of full autonomy question whether the concept can overcome problems of cybersecurity, equipment reliability, regulatory complexity and the unpredictability of the marine environment. "It is a fallacy to assume that the talk of autonomous ships will make seafarers a thing of the past. There will still be seafarers on-board," said Transas CEO Frank Coles in a statement on the Day of the Seafarer.