Explosion Kills Cruise Ship Crewmember in Port Chalmers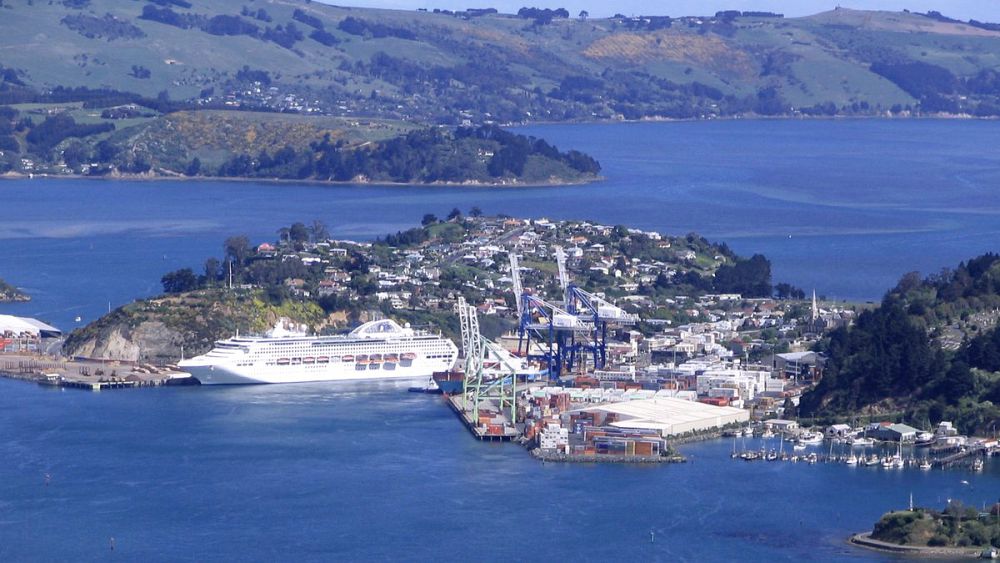 An explosion aboard the cruise ship Emerald Princess killed a crewmember on Thursday morning, and Princess Cruises is working with the local police in Port Chalmers, New Zealand to investigate. The vessel will stay in port until it receives clearance to depart.
"We are deeply saddened that a member of Emerald Princess crew was fatally injured in the incident," Princess said in a statement.
First reports from a Princess spokesperson suggested that the crewmember was killed while working on a hydraulic system for launching tenders. However, images posted to social media showed a broken high pressure gas cylinder lying on the dock, and one passenger told the New Zealand Herald that she saw the cylinder spinning on the pier after the explosion.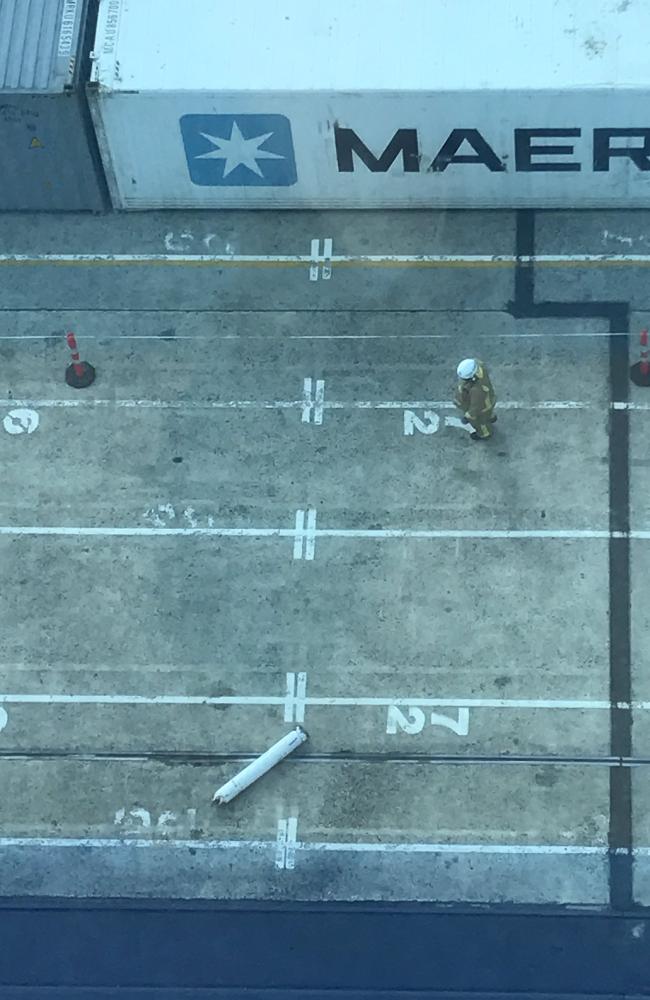 The secretary for the Maritime Union Port Chalmers-Dunedin, Phil Adams, confirmed this report. "I just heard this massive explosion and got up and I saw this pipe or a tube lying on the wharf ... it was a gas cylinder, by the sounds of things, that had just blown straight off the ship and on to the wharf," he said.
In updated coverage, local media clarified that the crewmember had been working on the ship's inflatable boats up on deck seven, towards the stern, using a 100-pound nitrogen gas cylinder. The cylinder exploded and took flight, killing the seafarer but leaving the vessel undamaged. The explosion could be heard over a mile away.