Eight Injured in Fire on Philippine Ferry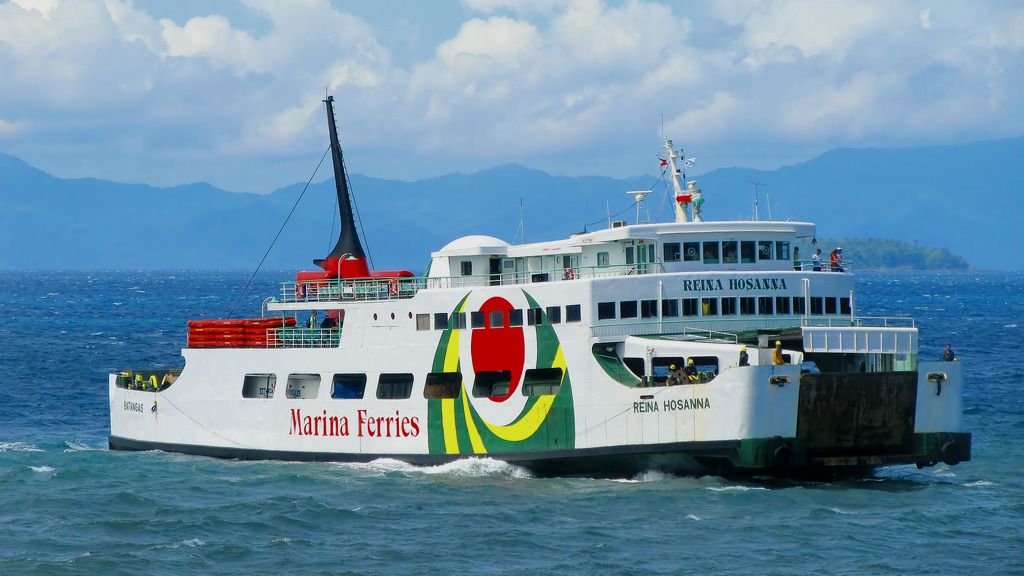 [Brief] A ro/ro ferry bound from Calapan to Batangas, Luzon caught fire late on Thursday night, injuring eight and forcing the evacuation of the ship.
The crew of the ro/ro Reina Hosanna discovered the fire at about 2330 hours when they were off of Matoco Point, near the entrance to Batangas' harbor. The bridge team put out a distress signal that was received by Philippine Coast Guard Station Southern Tagalog. Coast Guard responders rescued 50 passengers from the vessel, and another ferry carried the remainder of the passengers and crew safely to shore.
The injured were taken to a hospital in Batangas, while the remaining 80 passengers and 26 crewmembers were brought to a Coast Guard station nearby.
The ferry Reina de Luna towed the Reina Hosanna to Batangas and the fire was reportedly under control by early morning. The blaze is believed to have originated in the engine room; the cause of the blaze has not yet been determined, and authorities have opened an investigation.
The 1982-built Reina Hosanna has no AIS transmission record and no inspection record in public databases.