Egypt to Finalize Gazprom LNG Deal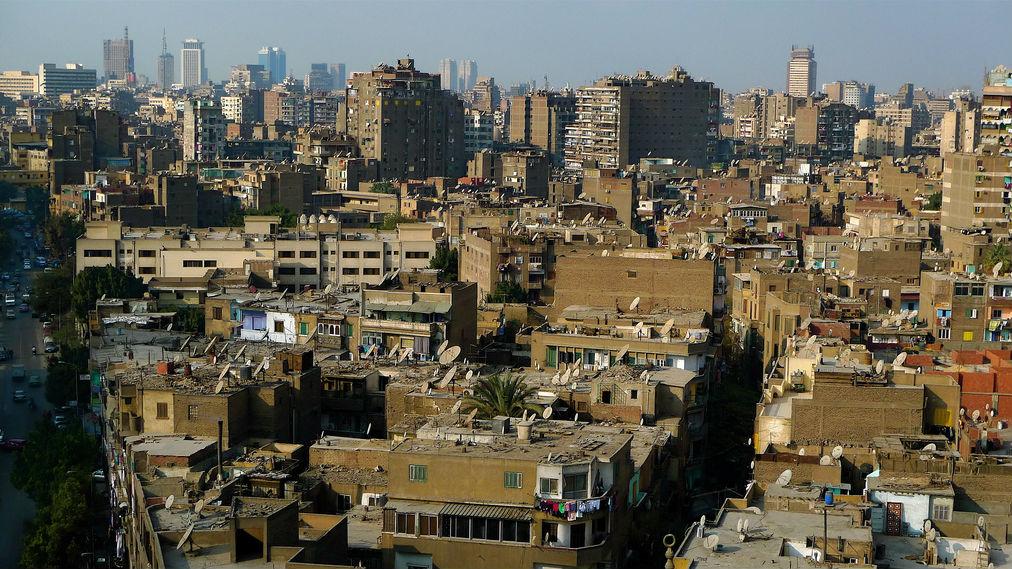 Egypt will complete an agreement with Russia's Gazprom for the company to supply it with liquefied natural gas (LNG) shipments later this month, Egyptian Oil Minister Sharif Ismail told Reuters on Sunday.
Egypt agreed in principle last April for Gazprom to supply seven LNG shipments to help it meet gas supplies needed to face its worst energy crisis in decades.
A Gazprom delegation would visit Egypt in mid-January, Ismail told Reuters by phone.
If successful, the Gazprom deal would be the second LNG import agreement since Egypt finalized a deal for the necessary import infrastructure in November.
Egypt signed an agreement with Algeria for six LNG cargoes in late December.
The country of 86 million relies heavily on gas to generate power for households and industry, but has had difficulty securing imports because it lacks a terminal to process LNG, which is natural gas chilled into a liquid state.
But after two years of delays, Egypt contracted Norway's Hoegh LNG for a floating storage and regasification unit, opening the door to LNG imports.
The terminal is meant to be operational by the end of March.
Egypt has turned from an energy exporter to a net importer due to increasing consumption and decreasing production.
The government has cut fuel subsidies to curb consumption and has tried to reduce its debt to foreign energy companies to encourage investment.
Copyright Reuters 2014.