E2open Acquires INTTRA, the Top Ocean Freight Platform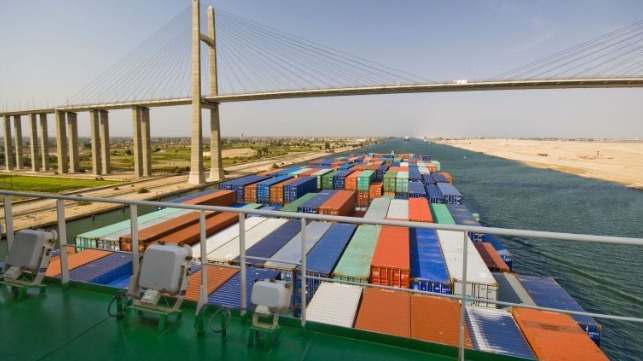 Cloud-based supply chain software company E2open announced Monday that it will purchase INTTRA, the leading neutral booking platform for containerized freight. The two firms say that their integration will "streamline the information flow between manufacturers, suppliers, shipping service providers [and] carriers."
INTTRA was founded by a consortium of ocean carriers in order to simplify the booking process for freight forwarders and BCOs. Its networked booking platform covers 60 carriers and 35,000 shippers, and it handles the digital "paperwork" for one out of four ocean container shipments worldwide. E2open is the largest cloud-based provider of applications for supply chain management, with 70,000 partner companies and 200,000 users. Its current portfolio of transport-related products covers transportation management, logistics visibility and transportation forecasting, and its acquisition of INTTRA will give it added reach in the ocean freight component of the global supply chain.
The benefits of joining the two networks will extend to carriers and shippers alike, says INTTRA president and COO Inna Kuznetsova. Carriers will be able to gain more visibility into shippers' forecasting for future shipment volumes, allowing them to plan their capacity needs, and BCOs and forwarders will get better visibility into the details of their container shipments.
"Let's take the example of a delayed container. The forwarder or BCO faces a dilemma: can you afford to wait for that container, or do you have to originate a new shipment?" Kuznetsova says. "Today, you have to access many different sources to get enough information to answer that question. But if you have data on the amount of inventory you have on hand [from E2open] and information on the delayed container [from INTTRA], you can solve this task much more easily."
The acquisition requires regulatory approval, so the details of the post-merger services and applications are not yet finalized. However, the ultimate goal is "a unified platform with real-time end-to-end visibility" for all participants, according to E2open CEO Michael Farlekas.