DSME Faces Liquidity Crunch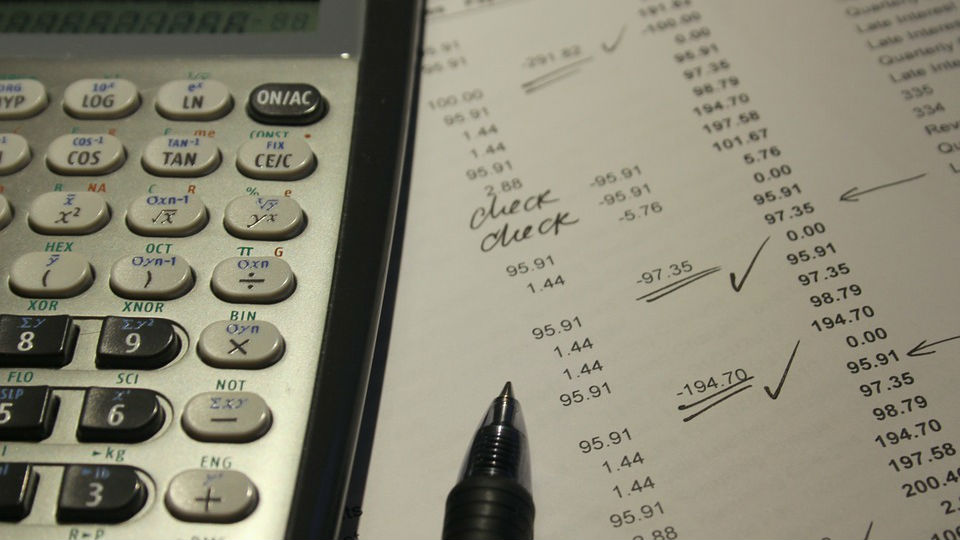 Daewoo Shipbuilding and Marine Engineering has been short on liquidity and losing money for some time, but soon it will face a critical deadline: it must refinance or repay $380 million in debt next month, and observers say that it will barely have enough to cover the payments – let alone the $430 million that will come due later this year or the $480 million due in 2018.
Historically, DSME has maintained its liquidity by securing new contracts, which can yield an immediate down payment of up to 20 percent of a newbuild's purchase price. But with few new orders – and with a buyer unable to make the final delivery payments for two $430 million drillships – DSME finds itself short on funds. Given the yard's weak balance sheet, global consulting firm McKinsey said in October that it is the "least likely to survive" of South Korea's Big Three shipbuilders. (DSME disputed McKinsey's findings.)
DSME has worked hard to cut overhead, and it still has several sources of cashflow, including the sale of non-core assets like its headquarters building. But it can no longer rely on additional capital infusions from government-owned Korea Development Bank (KDB), its majority shareholder and primary source of outside funds.
The Korean government has already done a lot for the yard: it led a $3.5 billion bailout package for DSME in 2015, and in January it doubled down with a multi-billion dollar capital increase, share conversion and debt-for-equity swap. However, public support for large-scale bailouts has fallen in the wake of Hanjin Shipping's collapse, and KDB announced last month that DSME will not receive any more tax dollars for restructuring.
Still, the yard's government creditors may come to its rescue once again. Yonhap reports that the state financial authorities may choose to intervene one more time, as DSME's collapse would likely affect the national economy at a politically sensitive moment.