DP World Rolls Out VGM Weighing Service Worldwide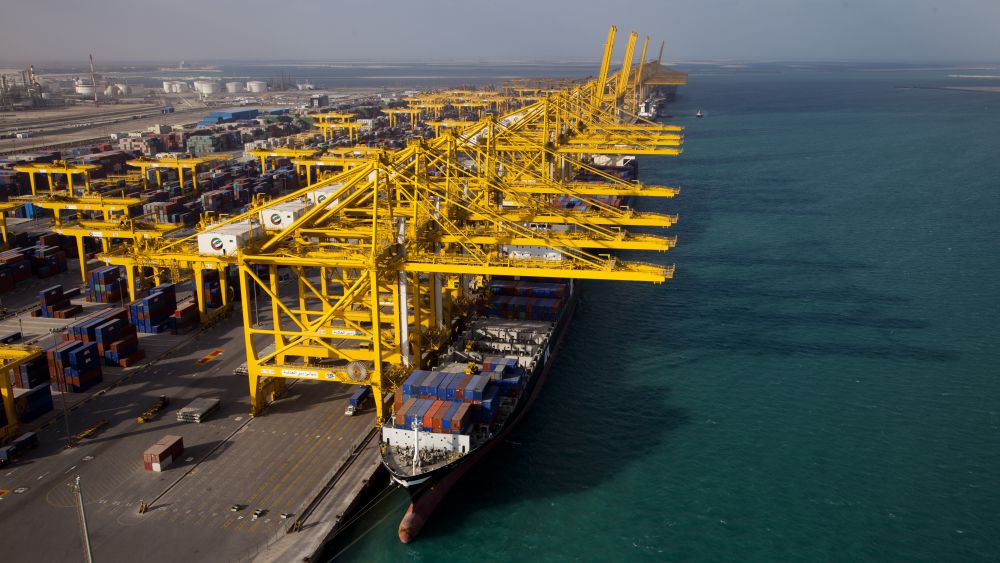 Container terminal giant DP World has announced that in addition to its previous plans to implement verified gross mass (VGM) weighing at its UK facilities, it will make comprehensive weighing solutions available – for a fee – at all of its locations worldwide, except where prohibited by local regulation.
It is the first global container terminal player to make such a widespread commitment. Over the last week it has made separate announcements suggesting it would provide VGM weighing services at its facilities in British Columbia, the Dominican Republic, and the U.K. The cost at these locations will vary, from $25 in the U.K. to about $200 in British Columbia. Shippers will have the option of providing their own VGM weight to the terminals for a nominal charge.
With today's announcement, in addition to these specific locations, "all [DP World] terminals will be ready to meet the obligations under the legislation by July, and each one will have certified weighing solutions in place to serve exporters in the IMO member states where we operate. As an enabler of global trade, DP World is offering customers an efficient solution for this new mandatory international regulation," said Sultan Ahmed Bin Sulayem, Chairman and CEO of DP World.
DP World ranks in the top five among global container terminal operators. It handled over 60 million TEU in 2015, and plans to expand its global capacity from 85 million to 100 million TEU by 2020.
Some American ports – including Oakland, Long Beach, and Los Angeles – have announced that they will not be creating a unified policy on VGM, and will leave the decision up to individual terminal operators to create their own policies. Earlier this month, the business association for the 13 terminal operators at Los Angeles and Long Beach said that their terminals lacked infrastructure to supply VGM weighing services, and each terminal would decide whether to refuse entry to unweighed containers.
Maher Terminals at the Port of NY&NJ has already said that when VGM requirements go into effect, it will begin turning away unweighed boxes. Commentators suggest that the terminals are concerned that if non-compliant containers are allowed inside, it will create problems with traffic and storage, demanding time-consuming special handling – and that investments in weighing equipment will not be possible to recoup through fees.