Diamond Offshore Deploys "Blockchain Drilling"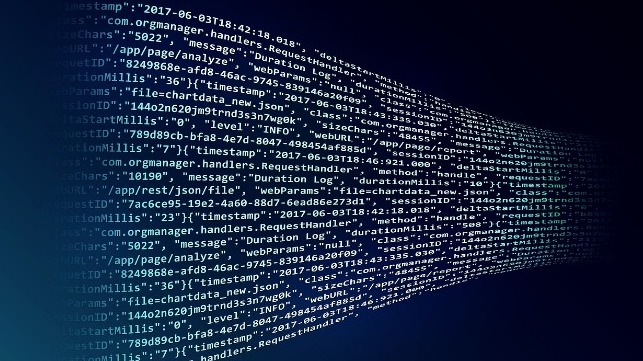 Diamond Offshore Drilling has launched a "Blockchain Drilling" service, and it believes that it is the first application of blockchain technology in the offshore drilling industry. The Blockchain Drilling service will be implemented fleet-wide on all Diamond Offshore drilling rigs, creating the industry's first "Blockchain Ready" fleet.
According to Diamond, Blockchain Drilling provides a non-alterable, cloud-based record for well construction activities, including drilling services, materiel and the supply chain, on-shore and off. Users can analyze performance from any web-accessible device in near-real-time. The platform can be used in the procurement stage through construction, completion and production.
"The Blockchain Drilling platform provides our customers with an economical, scalable foundation for building blockchain applications to optimize their projects while reducing TCO," said Marc Edwards, President and CEO of Diamond Offshore.
The service consists of five modules for supply chain, well planning, expenditure, critical-path tracking and performance tracking (KPIs). Custom modules can be adapted on the Blockchain Drilling platform for individual well or multi-well campaigns. Diamond suggests that tracking the campaign through each phase will reduce spend, eliminate waste, improve processes, and make sure that all parties have the same information.
Maritime firms are beginning to experiment with blockchain-enabled platforms for a wide range of uses. Alibaba is working with four Australian and New Zealand firms to build a blockchain system for tracking food shipments; APL is partnering with AB InBev, Accenture and Kuehne + Nagel to a blockchain solution designed to eliminate the need for printed shipping documents; startup Shipowner.io, hopes to enable small-scale investment in merchant vessels by offering a blockchain-based trading platform; and HMM has piloted a blockchain platform for booking and tracking reefer containers.