Croatian Authorities Arrest 12 Uljanik Shipyard Executives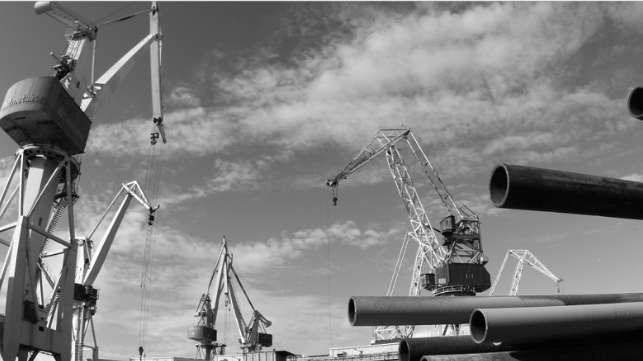 Croatian police have arrested a dozen former executives of the financially-distressed Uljanik Shipyard over alleged "abuse of trust in financial transactions" and fraud. Officials allege that the scheme cost the Croatian government more than $150 million.
The yard has been in a state of financial crisis since last July, and the government is expected to decide its fate in the near future. It has three options on the table: adopt a restructuring plan and provide loan guarantees, find a new investor, or declare the yard bankrupt. The lawyer for the yard's former president, Gianni Rossanda, asserted that the arrests were politically motivated and intended to deflect public attention from the yard's distress.
Last week, Uljanik's workers went on strike and welded the yard's gates shut in protest of unmet payroll obligations. They have gone without pay for more than half a year, with no end in sight.
The leader of the yard's union, Boris Cerovac, told local media that the arrests were a step in the right direction. "We waited a long time for this to happen. We were warning of the situation in the shipyard and finally the institutions take the necessary step. Some people say that it is too late, but I think it is never too late," he told Croatian outlet HRT.
Uljanik Group operates two shipyards, on in Pula (Uljanik) and another in Rijeka (known as 3. Maj). It has about 4,000 employees between the two sites.