Copenship Files for Bankruptcy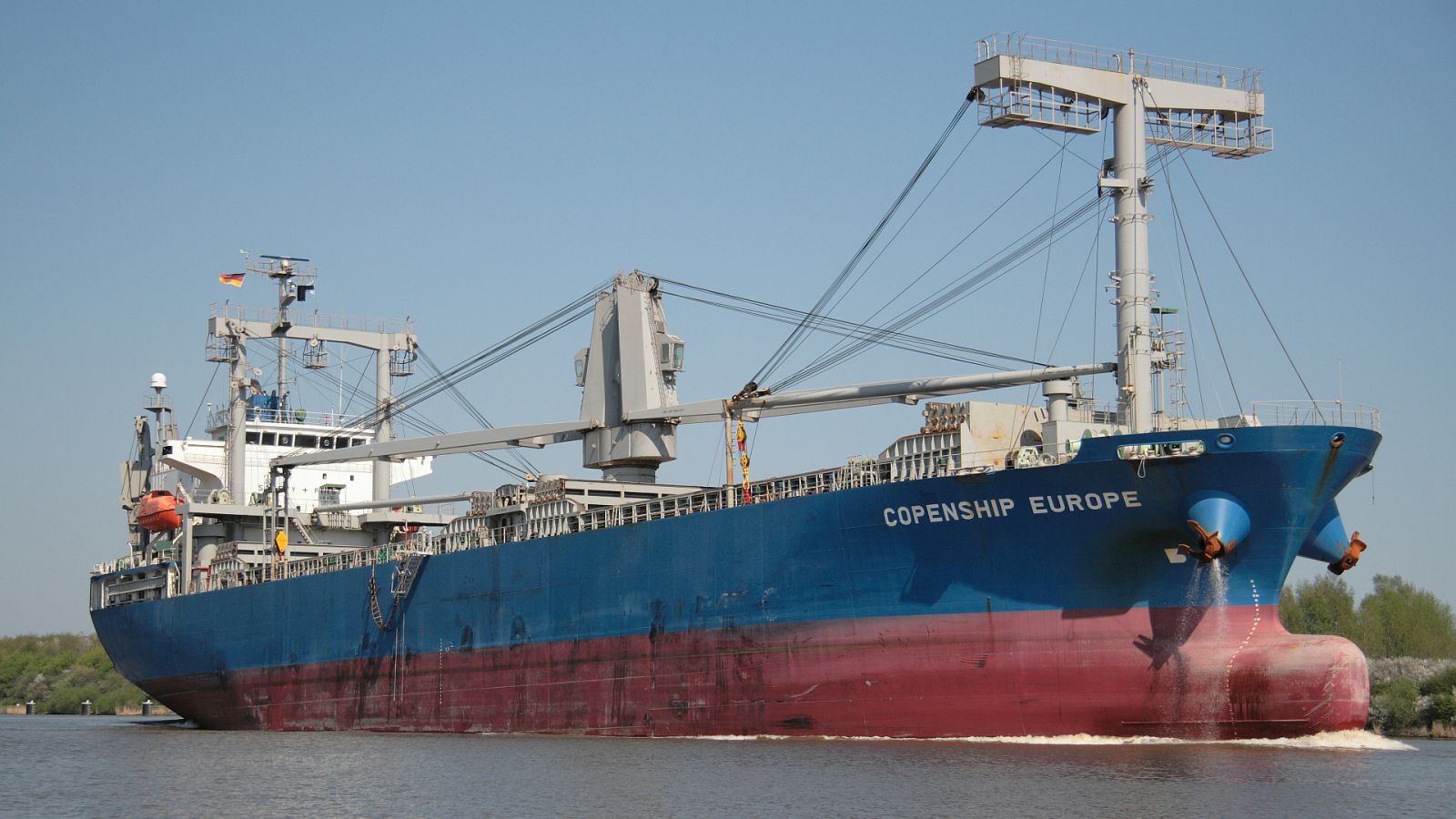 Privately-owned shipping company Copenship has filed for bankruptcy in Copenhagen after losses in the dry bulk market, its Chief Executive Michael Fenger told Reuters.
Copenship had been operating over 50 chartered small-sized dry-bulk vessels carrying goods such as grain, iron ore and timber.
"We have done what we could to raise the funds to save the company, but we have reached a point where there is not more to do," Michael Fenger wrote in a text message to Reuters on Wednesday.
The Baltic Exchange's main sea freight index, which tracks rates for ships carrying dry bulk commodities, fell to its lowest level in nearly three decades on Tuesday, hurt by weaker rates across all four vessel segments.
On Wednesday the index stood at 569, close to the historic low level of 554 set in July 1986.
"First of all, we have found ourselves in an extremely bad dry cargo market. Secondly, there are several counterparties that have caused us losses, and then thirdly there are different insurance cases that could hit us," Fenger wrote.
Insolvency administrator Per Astrup Madsen from Copenhagen law firm Lett said the vessels will be handed back to owners.
"Copenship expected to turn around the business in 2014 but the dry bulk freight rates continued the falling trend," Astrup Madsen said.
One of the world's leading dry bulk shipping companies, Copenhagen-based D/S Norden, posted a net loss of $326 million for 2012 and 2013 combined, and said in December it expects a full-year 2014 EBITDA loss of between $290 million and $230 million.
Shipping analyst Peter Sand at shipping organisation Bimco said 2015 looks set to be dull on the demand side, whereas the supply side is likely to provide the same amount of new capacity as in 2014. "Such a development will not improve the fundamental market balance," he wrote in a note.
By Ole Mikkelsen (C) Reuters 2015.