China Shipbuilding Pushing Technology Envelope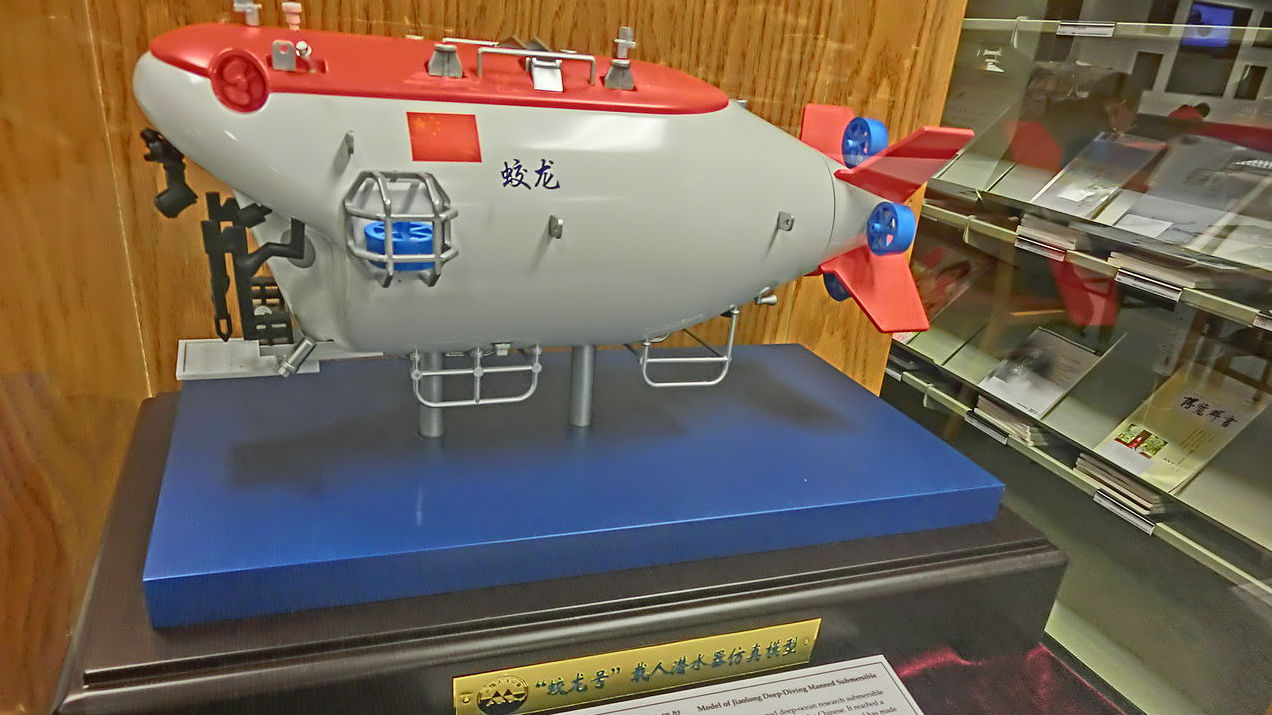 China Shipbuilding Industry Corp (CSIC) has begun to upgrade the design of its first-ever floating nuclear power platform ready for a wider spectrum of applications. The company is also expanding its submersible construction activities.
The floating nuclear technology can be used to provide electricity for oil rigs, offshore desalination plants or in remote areas such as the South China Sea. It is also suitable for nuclear-powered icebreakers.

The construction of China's first maritime nuclear power plant is scheduled to be completed by 2018 and is due to be operational by 2019. The project is being undertaken by CSIC and China National Nuclear Corp.
Chinese media reported last year that the country aims to launch a series of offshore nuclear power platforms to promote development in the South China Sea. Floating reactors were first proposed in the United States in the 1970s but then abandoned. The first demonstration of the technology is due to be launched in Russia this year.
Reaching the Deepest Sea Floor
CSIC is also developing deep-sea submersibles for rough seas, with a first vessel to be tested this year anticipated to be able to reach a depth of 4,500 meters (2.8 miles).
Already planned is a manned submersible capable of diving into Challenger Deep in the Mariana Trench, the deepest point on Earth estimated to be around 10,900 meters (6.8 miles) below the surface. If successful, the Chinese submersible would be the third to do so.
Besides China, only the United States, France, Russia and Japan have produced manned submersibles capable of reaching depths of 6,000 meters (3.7 miles), reports the South China Morning Post.
CSIC deputy general manager Shao Kaiwen said the company had a raft of deep-sea equipment projects on its books.
CSIC is the primary contractor for China's navy. Currently, shipbuilding accounts for less than 20 percent of the yard's business, and it is active in the production of power and underwater defense products and electronics.