China Launches North Korean Shipping Route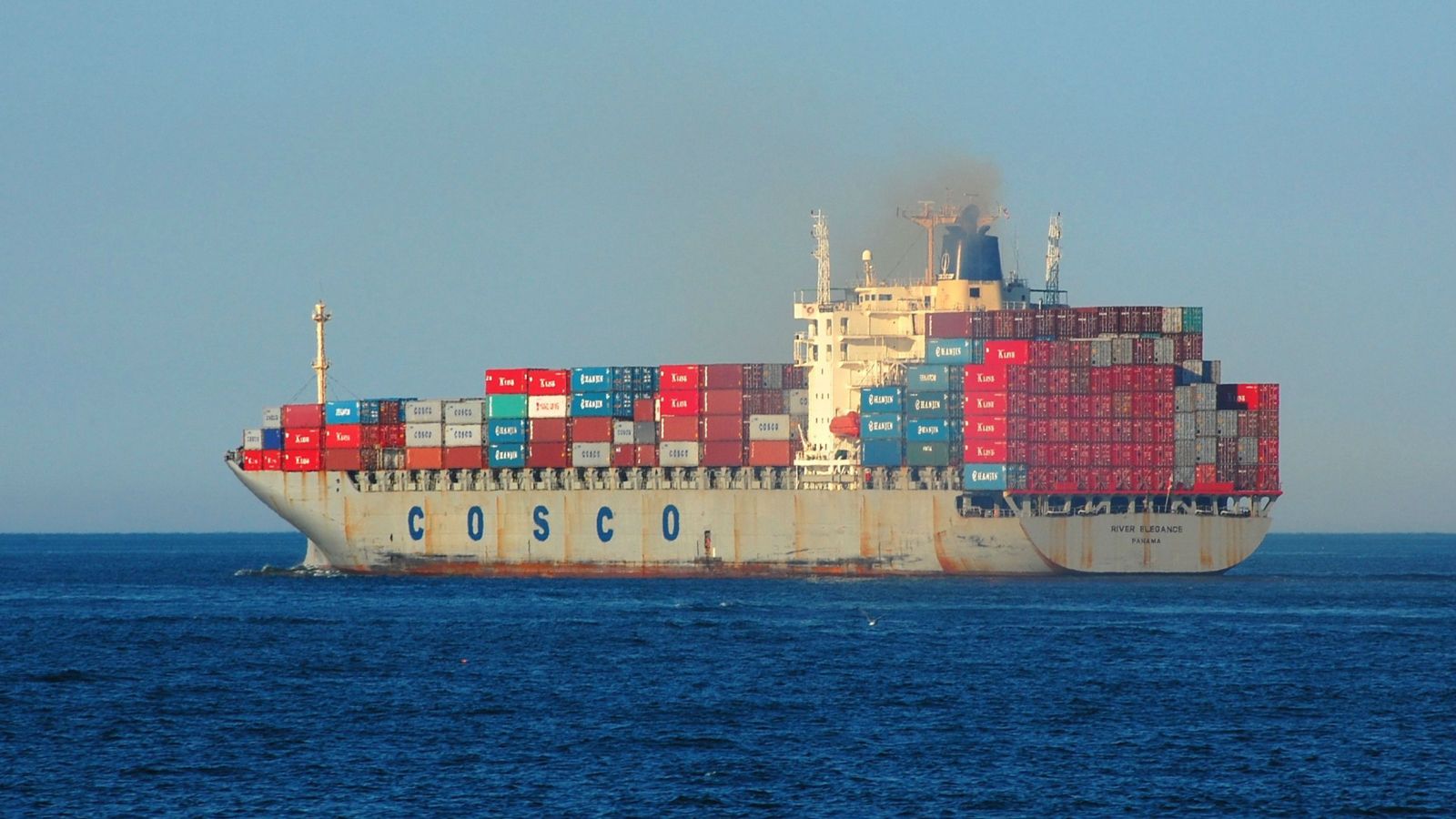 China has launched a bulk cargo and container shipping route connecting it to North Korea that will focus on importing coal and exporting groceries, state news agency Xinhua said on Friday, citing a Chinese port authority.
The route will connect China's Longkou port in eastern China's Shandong province with the North Korean port of Nampo, and will be serviced by seven ships, it said.
Though China's coal imports have slumped 32 percent in the first eight months of the year, deliveries from North Korea have surged 33 percent to 13.4 million tonnes, making it China's third biggest foreign supplier.
"This big rise is probably down to North Korea's industrialisation, which should have spurred an increase in production," said Yao Yao, a coal analyst with China's Guangfa Securities.
The new route was established by the Longkou Port Group, Liaoning Hongxiang Industrial Group and a North Korean shipping company, Xinhua reported. It said the Longkou Port handled 75.07 million tonnes of cargo and 550,000 TEU of containers in 2014.