Carnival Orders Two New Cruise Ships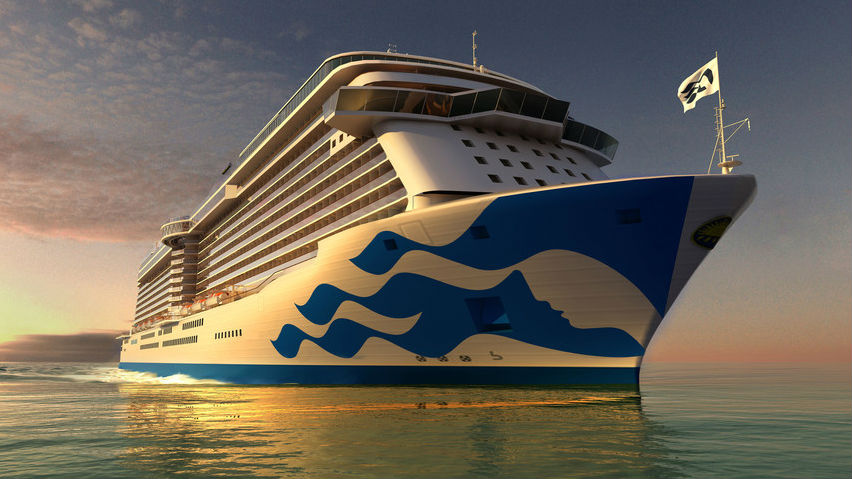 Carnival Corporation has signed a memorandum of agreement with Italian shipbuilder Fincantieri to build two new cruise ships with final contracts expected to be executed in early 2017.
The two new ships are designated for the company's Holland America Line and Princess Cruises brands. With the new agreement, Carnival Corporation now has 19 new ships scheduled to be delivered between 2017 and 2022.
Holland America Line's new ship will be built at Fincantieri's shipyard in Marghera, Italy, with an expected delivery in 2021, and the ship for Princess Cruises will be built at Fincantieri's Monfalcone, Italy, shipyard with an expected delivery in 2022.
Holland America Line's new 99,500-ton, 2,660-guest ship will be its third Pinnacle class vessel, following the design of the line's newest and largest ship, ms Koningsdam, and its sister ship, Nieuw Statendam, scheduled for delivery in November 2018.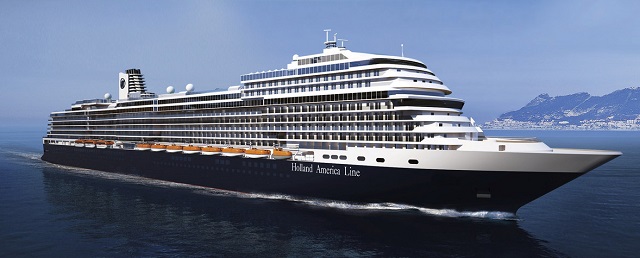 Princess Cruises' new 145,000-ton ship will carry 3,660 passengers and will be its sixth Royal class vessel, featuring the successful design platform used on Royal Princess, Regal Princess and Majestic Princess, the world's first ship designed specifically for the China market and scheduled for delivery in March 2017, as well as its sister ships – the two yet-to-be-named vessels also under construction by Fincantieri scheduled for delivery in 2019 and 2020.
Arnold Donald, CEO of Carnival Corporation said: "Using our strategic fleet enhancement plan to introduce new ships is an important part of our measured capacity growth strategy, which includes replacing less efficient ships with newer, larger and more efficient vessels."
The new Princess Cruises ship will feature Ocean Medallion Class, a more personal, immersive, simple and seamless cruise experience made possible by Carnival Corporation's recently announced Ocean Medallion, a wearable device powered by a first-of-its-kind interactive technology platform enabling enhanced services and personalized experiences for guests.
The agreements highlight a long-term program by U.S.-based Carnival Corporation, which has invested through its partnership with Fincantieri over $25 billion in Italy, making it one of the country's largest foreign investors. Fincantieri has built 62 ships for Carnival Corporation's different brands since 1990, with another 11 ships for the group currently in the company's orderbook.