Cardiff University Studies Seafarers' Religious Lives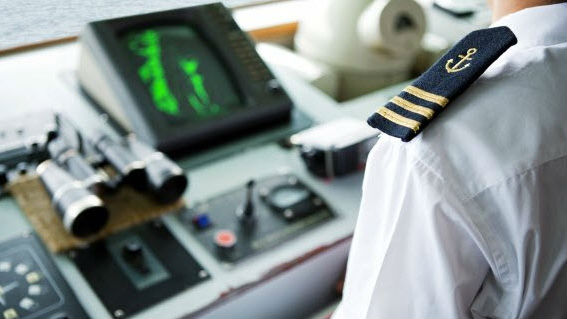 The religious and spiritual experiences of seafarers, and ministry amongst port chaplains, will be explored in a new project by Cardiff University's Seafarers International Research Centre (SIRC) in the U.K.
The project focuses on religion in multi-ethnic contexts and is funded by the Economic and Social Research Council. It's aim is to contribute to society's understanding of how multi-faith groups peacefully co-exist and what factors may disrupt or threaten harmony in religiously diverse populations.
It will provide insight into the needs, practices, and understandings of religious workers in contemporary ports and industrial workers on ships.
The project will use multiple methods including shipboard and port-based ethnography, interviews and documentary analysis. Archival data will also be collected, charting the historical development of chaplaincy in ports in the U.K.
The project's aims are to inform better spiritual provision by organizations working in ports; gain a better understanding of how religion and spirituality are expressed, experienced and negotiated in ports and multi-national residential workplaces; and explore the evolution of religion outside of congregations and formally designated religious sites.
Taking part in the research are Professor Helen Sampson, Director of SIRC; Professor Graeme Smith, Professor of Public Theology at the University of Chichester; Professor Sophie Gilliat-Ray, Professor in Religious and Theological Studies at Cardiff University and Director of the University's Islam-UK centre; Dr Nelson Turgo, a research associate at SIRC; and Professor Wendy Cadge, Professor of Sociology and Women's, Gender and Sexuality Studies at Brandeis University.