Captain Survives Alone on Tanker for a Year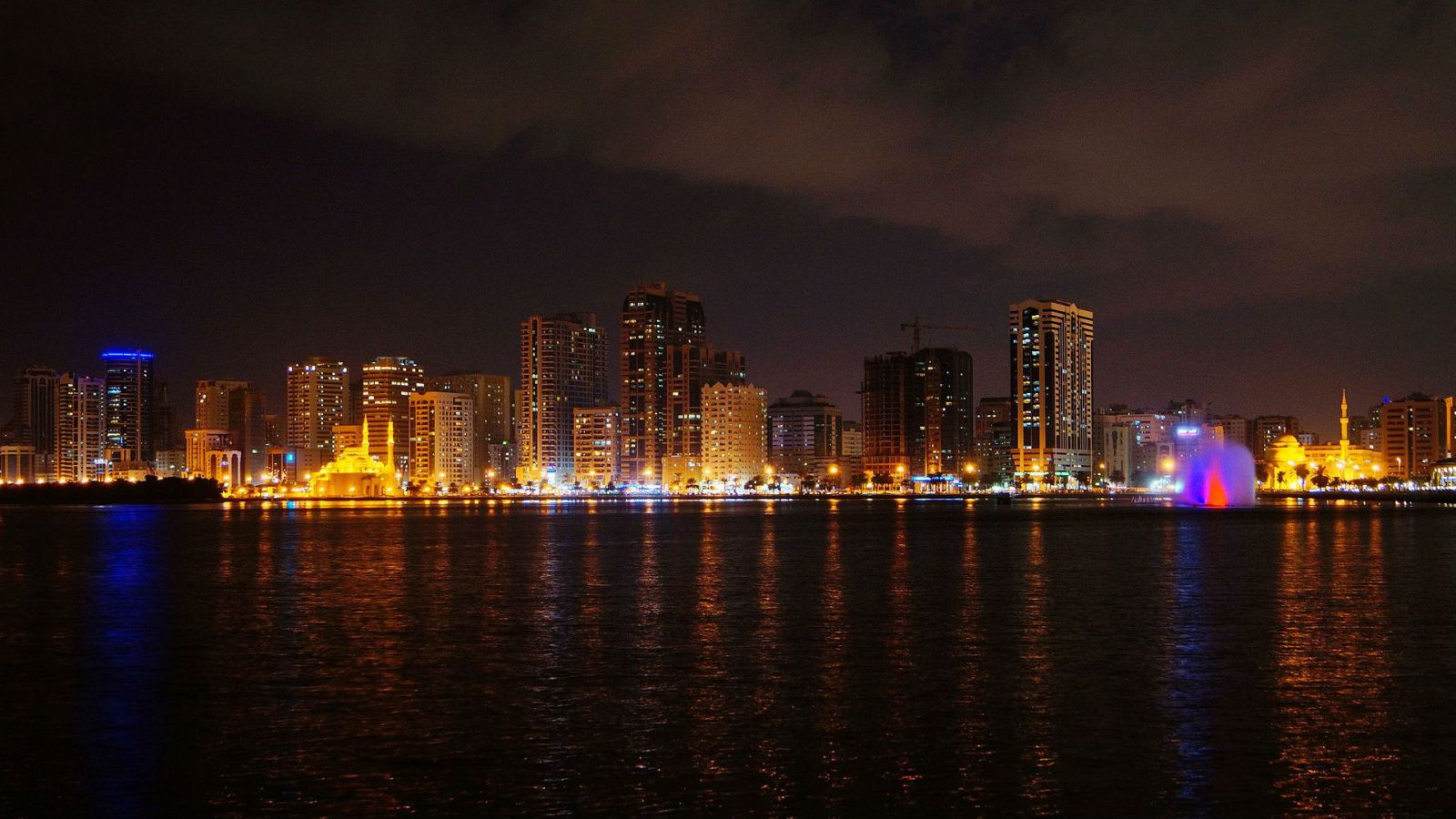 A young Indian tanker captain has survived a year alone with no electricity and minimal food and water.
Gulf News reports that Nirmal Singh Rawat, 27, survived on the abandoned tanker MT Hamed 2 which was anchored five nautical miles from Sharjah in the UAE, clinging to the hope of seeing his parents and younger brother again one day.
Rawat told Gulf News that he ate only once every three days to conserve the food he received from the crew of passing ships until recently when local authorities started supplying him with provisions.
"Once I had to stay for 50 hours without even drinking water in the peak of summer," he said.
Crews from passing ships also helped him charge his phone so that he could make complaints to authorities.
Rawat joined the vessel in July 2016 with a promised salary of $2,000. "I was not given a contract even after I joined the ship. It was when I asked the other crew that I realized that I was being fooled because they also had not been paid for 14 to 17 months."
Eight other crewmen agreed to sign off without being paid in November 2016. However, Rawat said: "I am the captain. I couldn't go just like that. Also, I wanted to get my pending salaries. So I stayed back."
Rawat said his repeated appeals to be rescued were heard after he contacted the Indian social worker Girish Pant who has been involved in helping stranded sailors. It was Pant who organized the UAE Federal Transport Authority to start supplying Nirmal with provisions.
Rawat was rescued by authorities on Tuesday after the rusted shackle of the anchor chain broke, and he flew home on Wednesday. He is the latest of about 220 Indian sailors sent back home in the past six months after being stranded in UAE waters.