Blockchain Taking Hold in Shipping, Insurance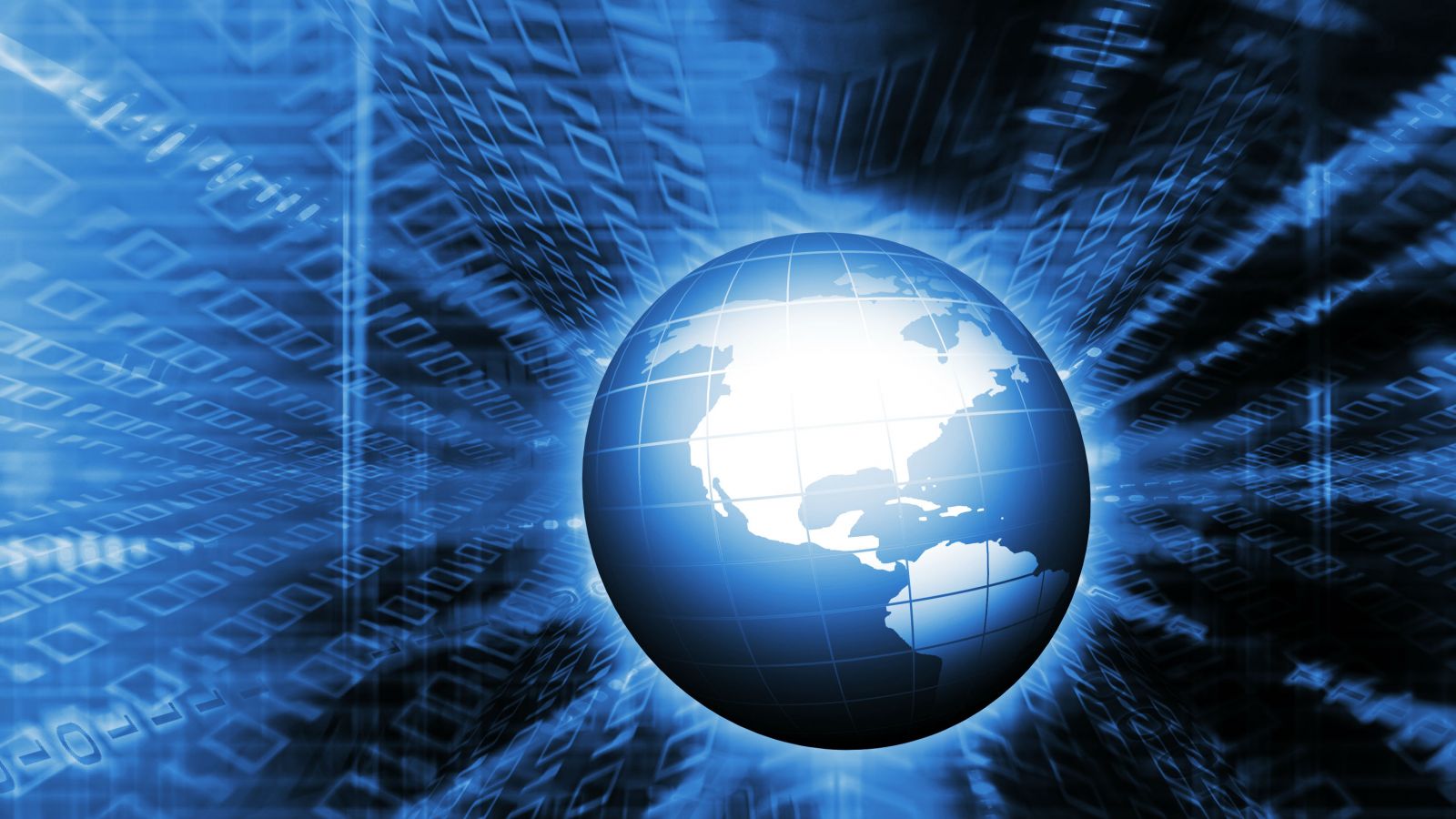 Blockchain technology is enjoying increased attention across the industry, with Hyundai Merchant Marine (HMM) completing its first blockchain pilot voyage as the latest development in a wave of plans for maritime applications.
Blockchain is a decentralized ledger technology used by a business network to securely exchange digital or physical assets. Each member of the network is granted access to an up-to-date copy of this encrypted ledger so they can read, write and validate transactions. Once a transaction is validated using a consensus process, it is instantly committed to all ledgers in the network.
The net result is faster, private, confidential and auditable business-to-business interactions among suppliers, distributors, financial institutions, regulators or anyone wishing to make a secure exchange. Blockchain creates a permanent, digitized chain of transactions that are grouped in blocks and cannot be altered.
HMM, along with other members of a blockchain consortium, conducted a first pilot voyage from Korea to China (Busan to Qingdao) with reefer containers last week. HMM applied blockchain technology from shipment booking to cargo delivery. Combining the blockchain technology with Internet of Things (IoT) technology enabled the cargo to be monitored in real-time.
Adopting blockchain technology in shipping and logistics will enable all involved parties to securely share information such as Certificate of Origin and customs clearance information, and will also reduce a lot of paperwork – such as inputting booking information and the Bill of Lading. Data will also be safer with stronger security through public-key cryptography, says HMM.
The company is planning on its second pilot voyage in October with dry containers with expanded blockchain technology procedures and IoT technology in more diverse destinations such as India, China, and Thailand.
HMM believes the adoption of such IT technologies will enable it to be one of the pioneers of the Fourth Industrial Revolution within the industry.
Blockchain for Marine Insurance
Meanwhile, EY and Guardtime have announce the world's first blockchain platform for the marine insurance sector. The platform will be launched in collaboration with A.P. Møller-Maersk, ACORD, Microsoft, MS Amlin, Willis Towers Watson and XL Catlin and after a 20-week proof of concept.
The blockchain platform — built on Microsoft Azure global cloud technology — is positioned to provide significant value to the insurance industry and is planned to be implemented from 2018 onward. It will be the first of its kind in the insurance industry.
The global blockchain platform connects clients, brokers, insurers and third parties to distributed common ledgers that capture data about identities, risk and exposures, and integrates this information with insurance contracts. The platform's capabilities include the ability to create and maintain asset data from multiple parties; to link data to policy contracts; to receive and act upon information that results in a pricing or a business process change; to connect client assets, transactions and payments; and to capture and validate up-to-date first notification or loss data.
The blockchain platform supports the marine insurance industry to address the challenges of its complex international ecosystem involving multiple parties, long paper chains and duplication, high transaction volumes and significant levels of reconciliation, all potentially preventing transparency, compliance and accurate exposure management. The blockchain platform connects disparate data and processes to address and mitigate the issues associated with reconciliation and error applicability.
Lars Henneberg, A.P. Møller-Maersk Head of Risk and Insurance, says: "It is a priority for us to leverage technology to streamline and automate our interaction with the insurance market. Insurance transactions are currently far too tedious and frictional. The distance between risk and capital is simply too far. Blockchain technology has the potential to facilitate the desired development that is long overdue."
Singapore Logistics
Pacific International Lines, PSA International and IBM Singapore have signed an MOU to trial blockchain-based supply chain technologies last month.
The three companies are evaluating the technology's potential to achieve better security, efficiency and transparency in regional supply chains as well as connections to trade finance solutions that can facilitate faster approval and fraud prevention.
IBM plans to leverage the Hyperledger Fabric platform, its Supply Chain Business Network, and expertise from the IBM Center for Blockchain Innovation in Singapore to pioneer projects with the potential for widespread impact across industries in China and Southeast Asia.
Container Shipping
IBM and Maersk are planning to digitize and simplify global trade using blockchain technology, and the Hong Kong-based company 300cubits aims to partially replace U.S. dollars in the container shipping industry with a token soon to be launched on Ethereum - an open-source, public, blockchain-based platform.