Algeria to Build New Deepwater Port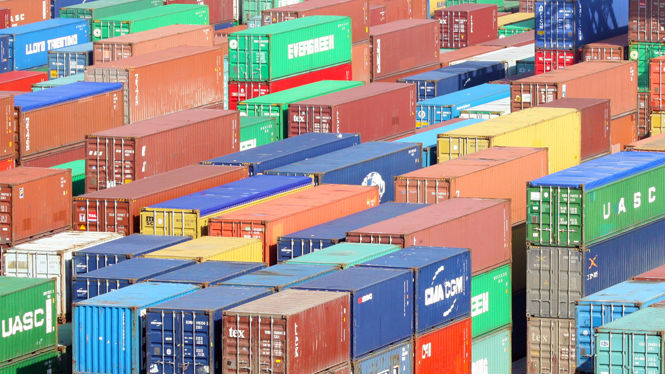 The Algerian government has approved plans for the construction of a new $3.3 billion deep water port at El Hamdania.
The port will include 23 berths, with a 20-meter (66-foot) draft, and will have an annual handling capacity of 6.3 million TEUs per year. This would make it Africa second largest container port after Morocco's Tanger Med with a nine million TEUs annual capacity.
Two industrial zones covering 2,000 hectares will be established nearby.
The port will be located about 80 kilometers (50 miles) west of Algiers and will seek to attract transhipment business from West Africa and Europe. China Cosco Shipping, has suggested that it could make El Hamdania its hub in the western Mediterranean Sea, reports African Business Magazine.
Construction is set to begin in March this year, with the first phase of the project completed by 2021.
The port is being developed by China Harbour Engineering, and China State Construction Engineering Corporation. The companies will jointly hold a 49 percent stake in the operating company. The remaining 51 percent stake will be taken by the Algerian Ports Authority.
Funding will come from the African Development Bank and a consortium of Chinese banks. The African Development Bank signed an agreement with Algeria at the end of 2016 for a $900 million loan facility.
Oil and gas accounts for over 90 percent of Algeria's export revenues and low oil prices have led the government to diversifying the country's economic base, fostering greater interest in container shipping.