100 Sick on Celebrity Infinity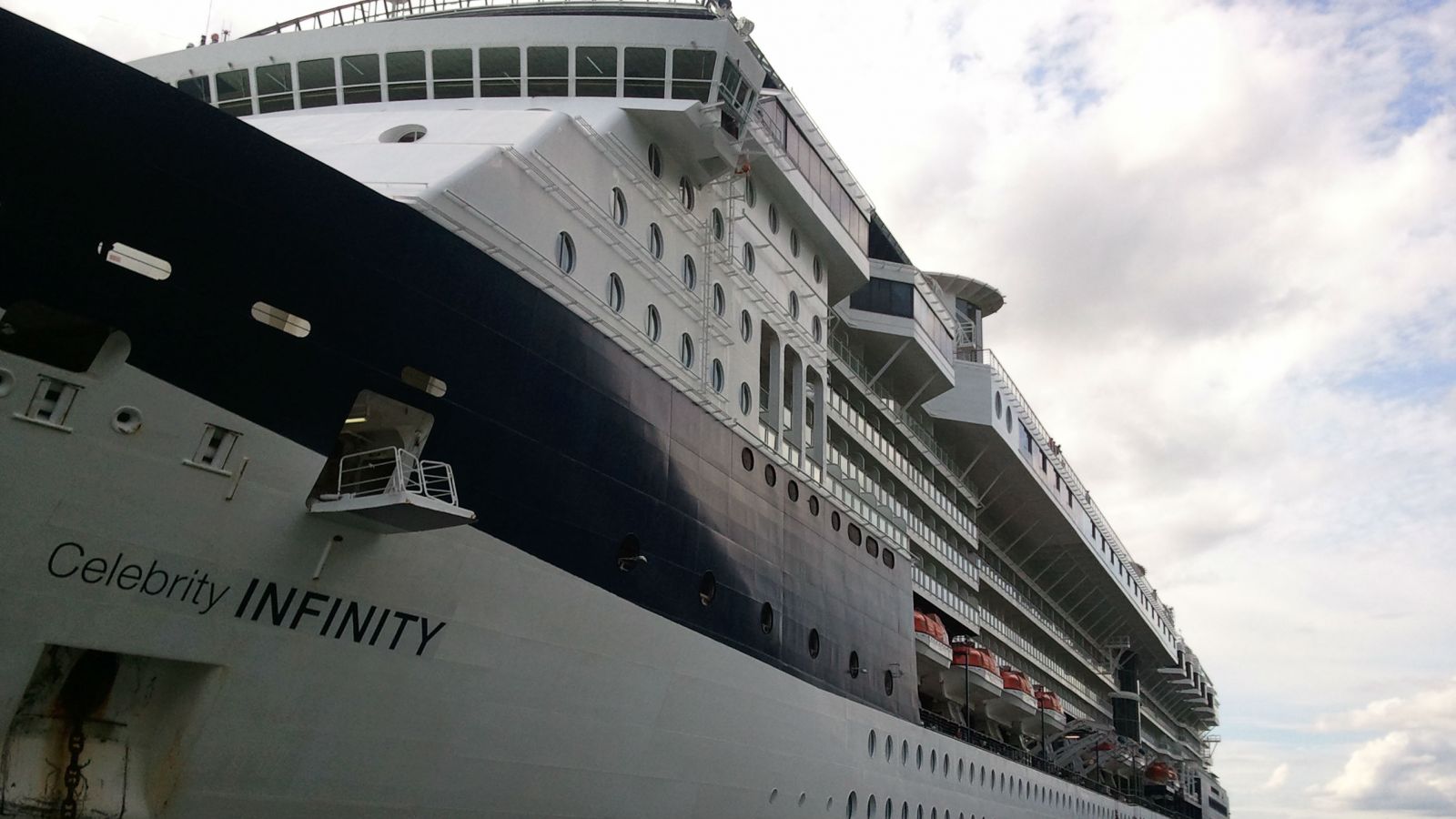 At least 100 people are sick with vomiting and diarrhea on Celebrity Cruises vessel Celebrity Infinity.
The U.S. Centers for Disease Control and Prevention (CDC) reports that 95 of 2,117 passengers (4.49 percent) and five of 964 crew members (0.52 percent) have reported ill during the vessel's March 29 to April 13 cruise.
In response to the outbreak, Celebrity Cruises and the crew on board the ship have increasing cleaning and disinfection procedures according to their outbreak prevention and response plan and notified passengers.
The company is also sending corporate management, hotel, and a housekeeping team to assist the onboard management.
In consultation with CDC, the company is developing plans for comprehensive sanitation procedures in San Diego, California when the ship returns on April 13.
Earlier outbreaks of gastrointestinal sickness occurred on Celebrity Infinity in 2013 and 2006.
This is the fourth outbreak of sickness this year on cruise ships calling at the U.S. The other outbreaks occurred on Norwegian Pearl, Celebrity Equinox and Grandeur of the Seas.