IN THE KNOW - Podcast Episode 1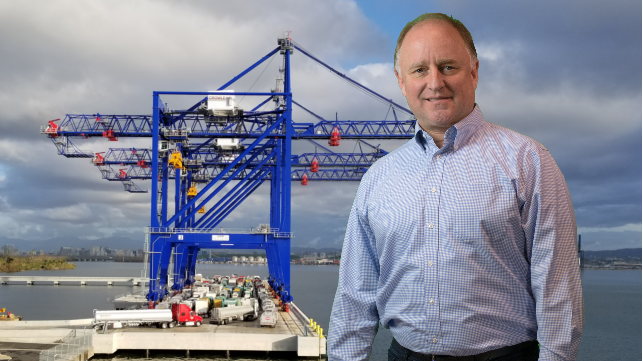 Welcome to The Maritime Executive's podcast, "IN THE KNOW." In this edition, Paul Benecki speaks with Tom Crowley, chairman and CEO of the Crowley Maritime Corporation as he addresses the Jones Act, Puerto Rico, LNG as a marine fuel and his company's expansion into new lines of business.
Our sponsor for this podcast is MITAGS-PMI, the leaders in maritime training and simulation. You can find them at mitags-pmi.org
To learn more about Crowley Maritime Corporation and its services you can go to crowley.com.
You can find this and all future podcast on www.maritime-executive.com under Executive Corner.
[Top image: The barge El Conquistador and tug Sentry depart New Jersey for San Juan with a load of relief cargo, September 2017 (Crowley)]
The opinions expressed herein are the author's and not necessarily those of The Maritime Executive.