In The Know Podcast 47: Paul Sells, President and CEO, ABS Wavesight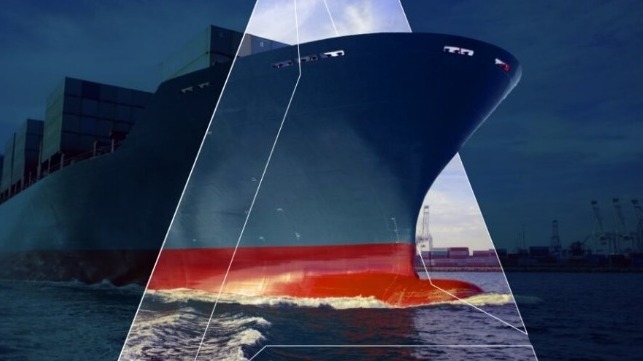 In the latest edition of the In The Know podcast series, The Maritime Executive spoke with Paul Sells, President and CEO of ABS Wavesight™, about the formation of ABS' new vessel management software brand.
In December, ABS united its familiar Nautical Systems and My Digital Fleet platforms under a new division, ABS Wavesight™. These management and performance tools will still be available to longtime customers, but there will be new options too, according to Sells. His team is developing APIs for these systems so that owners can integrate Wavesight™ into their own software tools - and with the tools of other developers, like weather-sensing company Sofar Ocean and maritime technology giant Kongsberg.
For more information about ABS Wavesight™ and its plans for the future, listen in to the conversation below.
The opinions expressed herein are the author's and not necessarily those of The Maritime Executive.