Collapse of Axiom Ince Puts Future of Ince & Co. Brand Into Question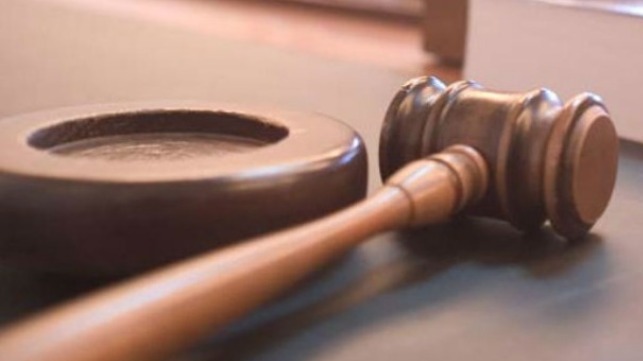 Axiom Ince, the newly-merged combination of storied London law firm Ince & Co. with Axiom DWFM, is closing its doors amidst a significant misuse-of-funds scandal. Axiom DWFM's founder and managing partner allegedly used $78 million in clients' funds to buy Ince and another law firm, Plexus, along with a portfolio of real-estate investments.
At the request of the UK Solicitors Regulation Authority, detectives from the Metropolitan Police's Specialist Crime unit have launched an investigation into the allegations. No arrests have yet been made.
In the meantime, according to UK legal industry outlet RollCallFriday, Axiom Ince's operations appear to be in free fall, with some staff heading for the exits with as little as an hour's notice. Clients have reportedly been notified that the business is winding down in short order.
The announcement appears to put the future of the Ince brand name in question. It has a long and illustrious history: Founded in 1870, Ince & Co. grew to become one of London's leading law firms over decades of success in maritime law. Four years ago, it was acquired and merged into Gordon Dadds, and the merged entity later resumed trading as The Ince Group. In March 2021, its staff numbered over 700 worldwide with revenues of $125 million, making it one of the largest publicly traded law firms in the UK.
However, Ince's growth brought with it new risks. A series of accounting irregularities at its Hong Kong office repeatedly delayed the filing of its 2021-22 financial report. Its share price fell, and key partners began to defect to other law firms. In April 2023, four months after the delayed report was due, Ince announced that it had lost the support of a key lender and was filing for administration.
With the help of an independent administrator, Ince negotiated a package deal to sell to a competitor - Axiom DWFM. The deal was announced in early May, and Axiom DWFM became Axiom Ince.
"When the opportunity came to acquire a business of the caliber of Ince & Co. we were eager to engage and are delighted that the Ince & Co. team shared our enthusiasm," said Axiom DWFM managing partner Pragnesh Modhwadia at the time.
But within months, a scandal centered on misuse of funds at Axiom Ince rocked the London legal world. By the end of August, the UK Solicitors Regulation Authority had suspended Modwhadia and two more of the firm's directors, and Axiom Ince brought in accounting consultancy BDO to investigate. The firm believes that as much as $78 million in clients' funds may have been misappropriated in order to pay for the acquisitions of Ince and another law firm, Plexus.
In addition to Modhwadia's suspension, his former firm has filed a claim for breach of fiduciary duty against him, according to the UK Law Gazette, alleging "the misappropriation by Pragnesh of very significant sums of money." According to RollOnFriday, a court has frozen a substantial share of Modwhadia's assets as a precautionary measure, including 13 properties.