TMG Buoyed by Global Demand for 2017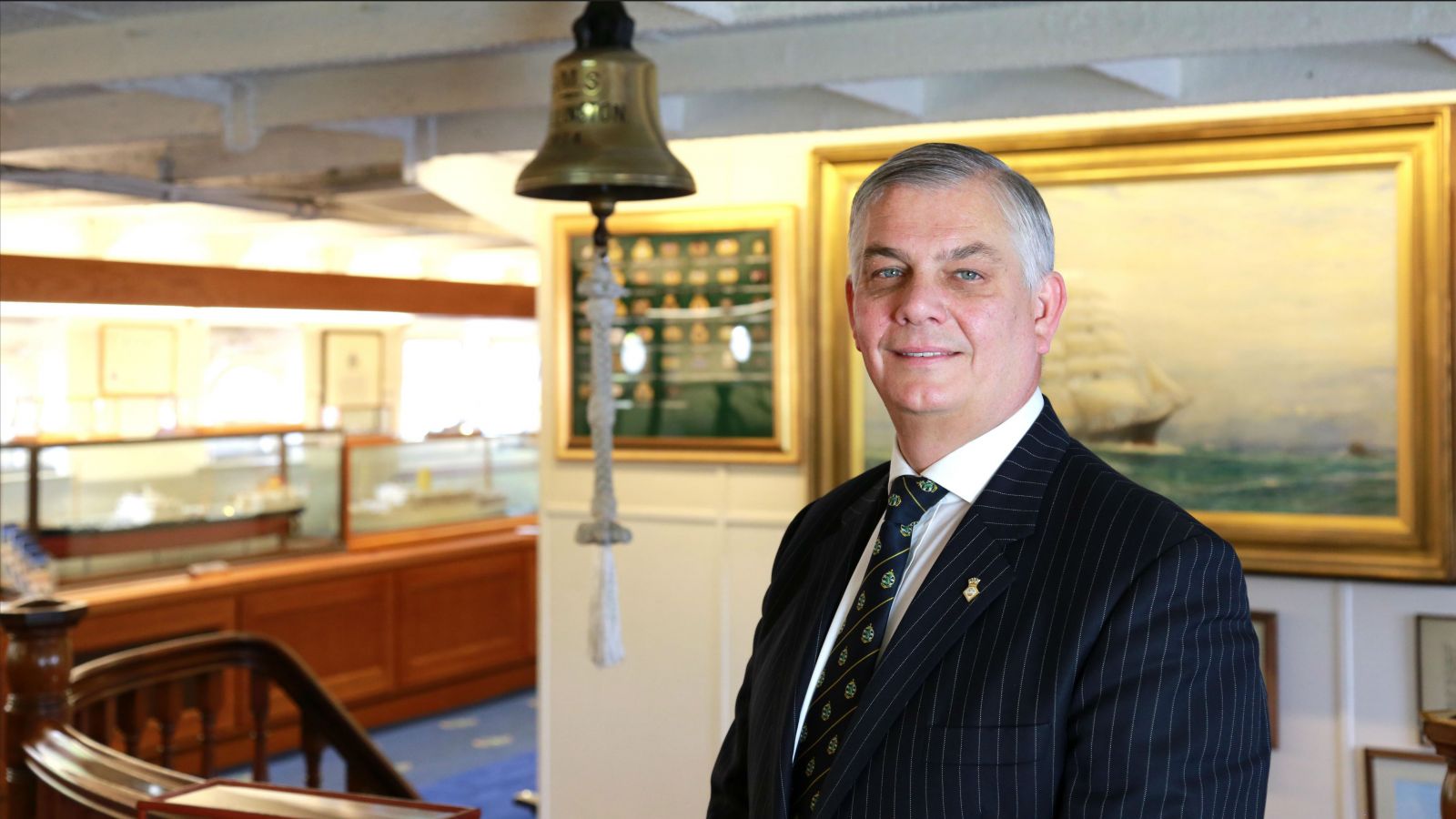 An expanding maritime consultancy has recorded its busiest start to a year so far with rising demand for its services worldwide.
The Maritime Group (International) (TMG) is lining up contracts across multiple sectors for 2017 after a surge of interest in its services.
Targeted projects cover ferry and cruise operations, port management, marine surveys, feasibility studies and maritime and border security.
Les Chapman, who is a TMG director based in London, said: "Although the maritime market is toughening in certain sectors, there are still myriad opportunities available.
"Our clients tell us they are seeking services which give them the competitive edge to develop and win new business.
"We are seeing an increasing trend for the outsourcing of specialist services to ensure the most cost-effective solution for any given project."
Cdr Chapman added: "Recent investment in our own business has helped us to our busiest first month of the year with extensive negotiations, proposals and expressions of interest for major projects.
"It is an extremely positive and exciting time as we look forward to helping more businesses and organisations succeed in the maritime sector during 2017."
TMG, founded in 1990, is a global consortium of maritime service companies, marine consultancies and marine management businesses with its head office in Seattle and regional offices in Honolulu and London.
It is bidding for work in Australasia, Caribbean, Mauritius, the Far East, the Middle East, East Africa, the Americas, Russia, the UK and Europe.
The company recently appointed experienced commercial manager Kevin Hawes as its Business Development Manager and Senior Consultant based in the London, UK.
TMG has also launched a new website and gained ISO 9001 quality accreditation. It has joined forces with resilience management specialists State 21 and has aligned with international security provider Bowline Defence Ltd. TMG is also carrying out joint proposals with HSOG Limited/Graham & Woolnough Limited and Arup Limited.
The products and services herein described in this press release are not endorsed by The Maritime Executive.