Port of Galveston Selects Rodger Rees as New Port Director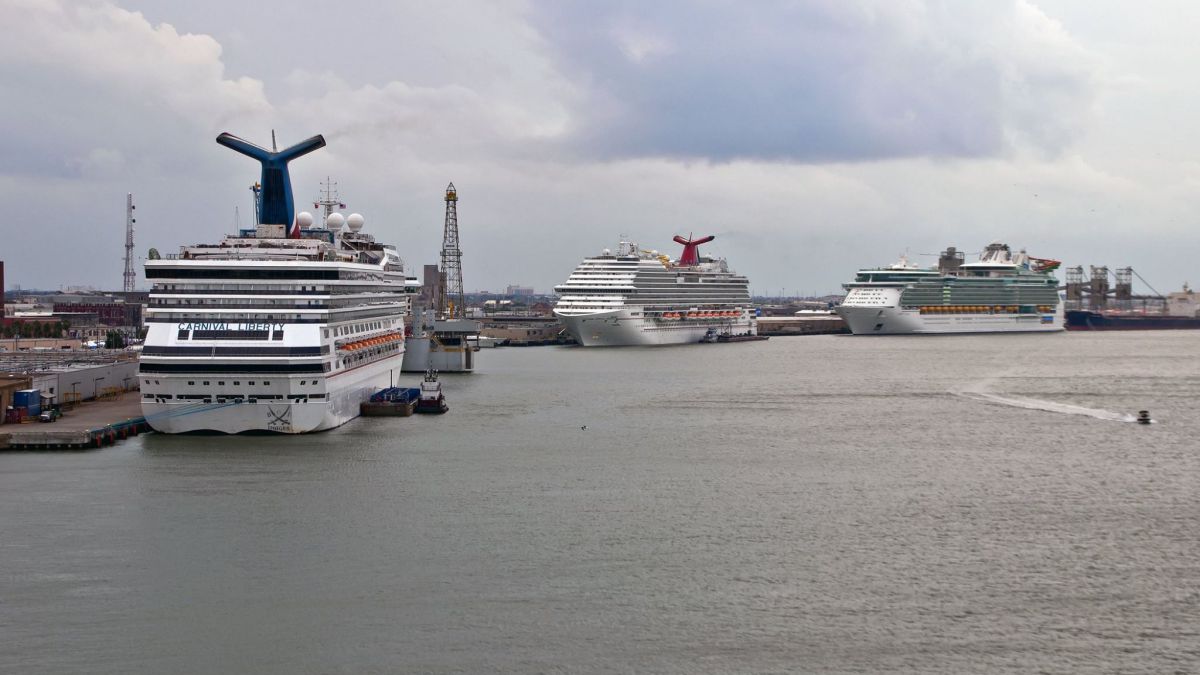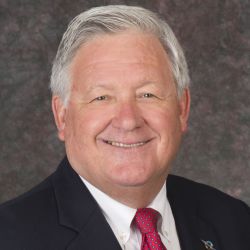 After a competitive application process and extensive search, the Port of Galveston, Texas has selected Rodger E. Rees as its new port director.
Rees brings over 25 years of management experience, and he will be joining Galveston's team from his current post at Port Canaveral, where he serves as deputy executive director and CFO. Canaveral is the second-busiest cruise port in the world, and his experience with cruise operations will be well-suited to work at the Port of Galveston, which is also focused on the cruise industry.
"It was imperative that the Port Director position be filled and having interviewed a number of strong and highly qualified applicants, the Board decided that Mr. Rees has the right mixture of maritime experience, and leadership skills, particularly in the financial area, to fill such a vital position within the organization," said Ted O'Rourke, Chairman of the Board of Trustees.
Rees is a graduate of East Tennessee State University with a Bachelor of Science degree in Accounting. In addition, he is a Certified Public Accountant and has completed the Certified Port Executive Program. He will begin his new role on January 15.
About the Port of Galveston
The Port of Galveston is the region's gateway to the Gulf for cruise ships and international trade. Located at the entrance to Galveston Bay, the Port leases and maintains facilities on both Galveston Island and Pelican Island. The Galveston Island operations are a diversified mix of cargo including roll on-roll-off cargo, dry bulk, export grain, refrigerated fruit, general cargo, and project cargo. In addition, the Port handles over 1.7 million cruise passengers annually. The Port's Pelican Island facilities comprise a combination of undeveloped property, an active ship and rig repair facility, and liquid bulk operations. The Port is a self-supporting enterprise utility with operating revenues of approximately $33 million. It does not rely on tax dollars for operations.
The products and services herein described in this press release are not endorsed by The Maritime Executive.