Pemamek to Deliver Automation Solutions for Osborne South Project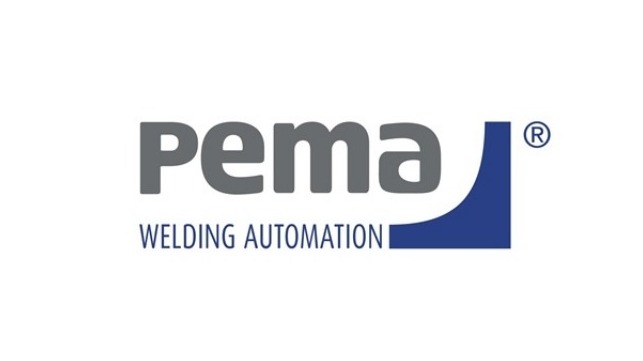 Pemamek Ltd. has won an extensive order to deliver shipbuilding production automation technology for Lendlease Building Contractors Pty Ltd on the Osborne South Development Project. Lendlease is known for its proven track-record of large and high-profile construction projects.
In 2017, Australian Naval Infrastructure Pty Ltd, established by Australian government, selected Lendlease as the Managing Contractor for the large-scale Osborne South Development, located in Adelaide, South Australia. The development involves the construction of new facilities, including new manufacturing workshops for steel fabrication and block assembly, which are required to support the continuous build programs for world-class warships.
Pemamek's delivery will include advanced flat panel and micro panel lines, T-beam manufacturing line, profile processing line, robotized block welding stations, as well as plate milling technology. Highly innovative welding and production automation solutions will enable efficient and high-quality ship hull fabrication at Osborne's new state-of-art shipyard.
"This order will further strengthen Pemamek's position as the world's leading production automation supplier in the shipbuilding industry. We are extremely proud to be supporting Lendlease and Australian Naval Infrastructure as part of this world-class project," summarizes Jukka Rantala, Vice President, Key Accounts, Pemamek Ltd.
The complete delivery is scheduled to be ready for production by early 2020. The turn-key delivery includes preventive maintenance and spare part packages which are implemented together with Pemamek's local partner, ProTUBE Asia Pty Ltd.
The products and services herein described in this press release are not endorsed by The Maritime Executive.