Olgoonik/Fairweather Receives ATC Award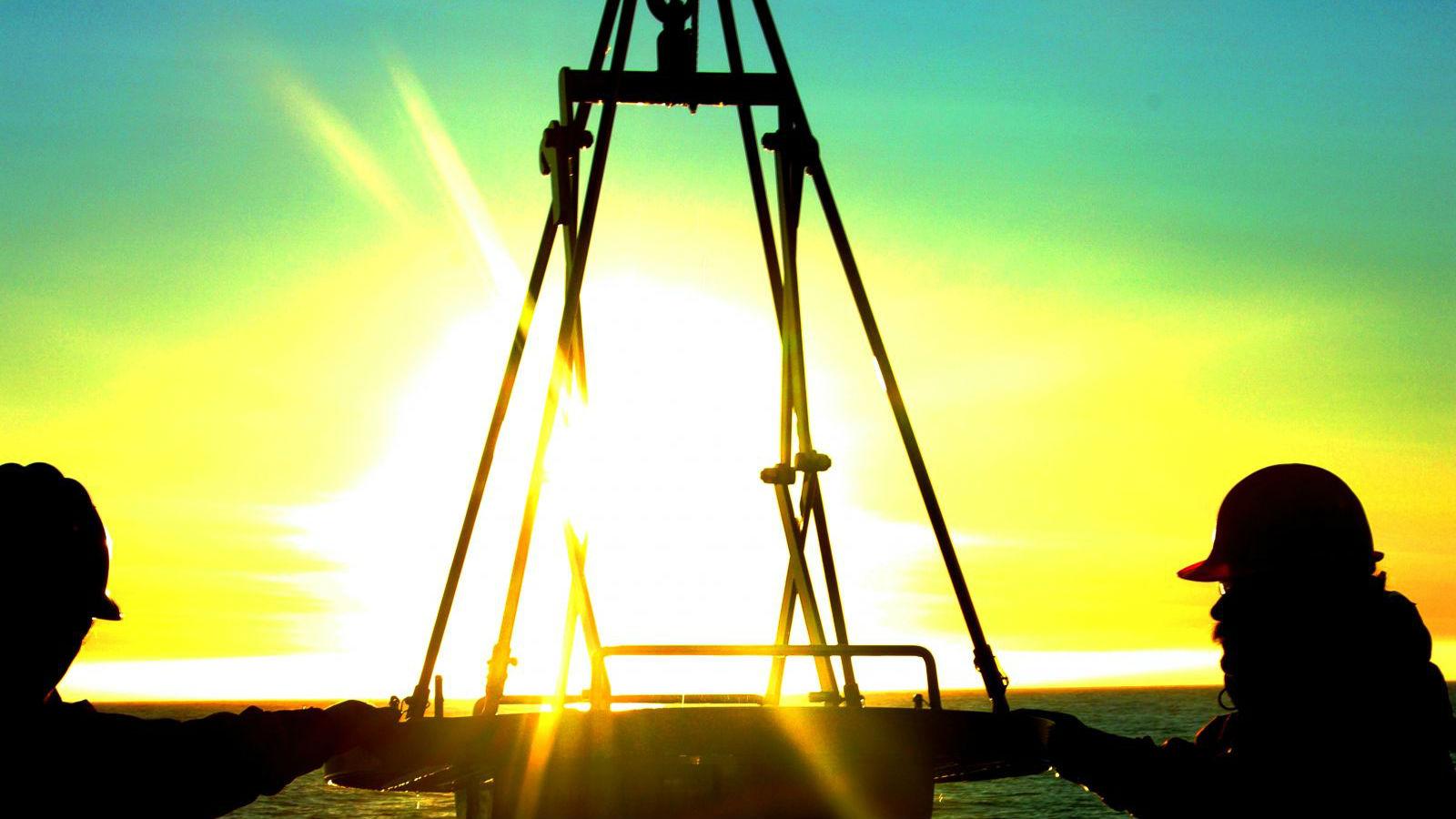 Olgoonik/Fairweather, LLC is being honored by the 2015 Arctic Technology Conference (ATC) with a Distinguished Achievement Award for its contribution to the Chukchi Sea Environmental Science Program (CSESP).

The award, shared by ConocoPhillips, Shell and Statoil, recognizes the co-design and safe operation of one of the largest multidisciplinary science programs in the world. Having just completed its seventh year, the CSESP is operated by Olgoonik/Fairweather and supported by ConocoPhillips, Shell and Statoil. The CSESP is focused on characterizing pre-exploration baseline information on the ecology of the northeastern Chukchi Sea. Despite numerous logistical and natural hazards, the program has operated with zero recordable injuries, accumulating over 395,000 man-exposure hours and 13,000 vessel miles. The CSESP covers a 37 000 km2 area of the northeastern Chukchi Sea. Disciplines of the program include: seabirds, marine mammals, plankton, physical oceanography, sediments, benthic studies, acoustic monitoring, chemical oceanography and fisheries.

To date, over two hundred presentations, documents and papers have been presented using data collected from the CSESP. The program features an unprecedented data sharing agreement with the National Oceanic and Atmospheric Administration (NOAA). Signed by the three sponsoring companies, this agreement enables all CSESP environmental data to be shared freely with the public through the NOAA and the Alaska Ocean Observing System (AOOS) websites.

The ATC Distinguished Achievement Awards honor individuals and organizations for their important technological, humanitarian, environmental and leadership contributions to the Arctic industry. The 2015 Arctic Technology Conference will be held March 23 –25, 2015 in Copenhagen, Denmark.

Olgoonik/Fairweather, LLC is a joint venture with Olgoonik Oilfield Services, a subsidiary of Olgoonik Corporation, the Alaska Native Corporation for the Village of Wainwright and Fairweather Science, a leading provider of scientific research, remote sensing and logistics services to the Arctic offshore oil and gas industry. The company operates a number of scientific research vessels in the Arctic offering economy to its customers through cost sharing.
The products and services herein described in this press release are not endorsed by The Maritime Executive.