OEM Suppliers Favored for Reduced Downtime and Better Parts Availability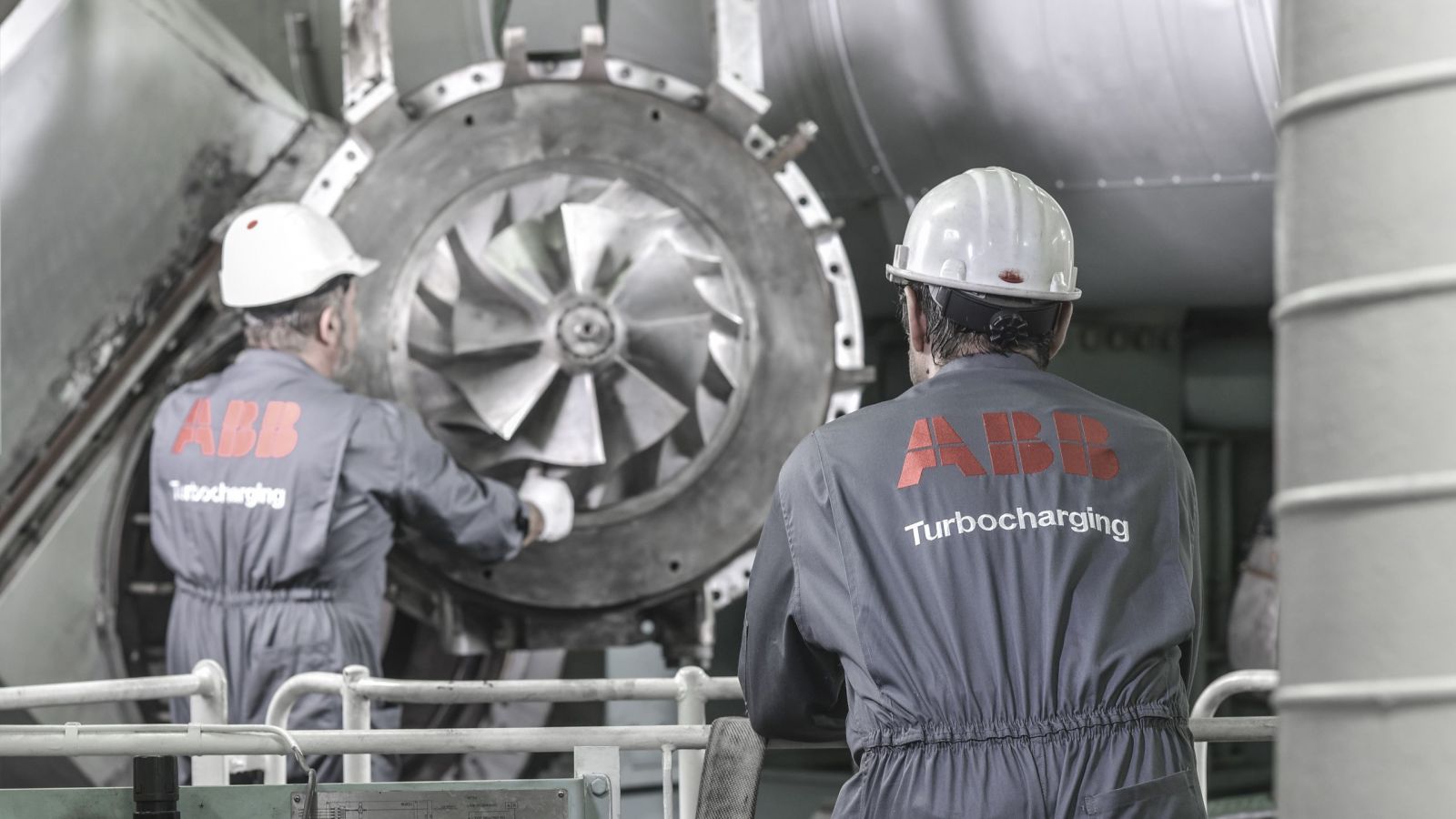 An independent study for ABB Turbocharging found that 87% of organizations work only or mostly with original equipment manufacturers (OEMs) for maintenance support and spare parts procurement. Key benefits cited were: reduced downtime and better parts availability according to the Forrester Consulting Technology Adoption Profile. The individuals surveyed held responsibility for maintenance, repair and supplier management in 105 organizations that leverage large engines and capital intensive machinery.
The survey underlines respondents' need to focus on long-term productivity and the efficiency of their assets during the service and maintenance procurement process. It also highlights that quality of service and parts can have a direct impact on business performance. In addition to better spare parts access and improved reliability, OEMs were confirmed by respondents to offer the benefits of: service responsiveness; expertise and business knowledge; as well as the required quality of parts and service - which can contribute to higher application efficiency.
Priorities for procurement and maintenance
The survey identified that organizations are under pressure to reduce costs; three quarters always consider the cost implications of parts and service. Decreasing unplanned downtime, and costs of maintenance, availability and reliability are therefore significant considerations for investing in capital intensive machinery. Furthermore total cost of ownership over the entire application life cycle is increasingly important.
Highlighting the major challenges to organizations when meeting their business priorities, the survey respondents viewed working with non-OEM suppliers as likely to impact their ability to win, service, and retain customers due to the possible lack of quality and availability of parts, and more frequent breakdowns. Minimizing such operational risks is a priority for 66% who are focused on eliminating both the potential for damage to their installations and breaching of safety regulations caused by parts failures.
Customer expectations
Organizations' expectations for long term business value from OEM suppliers were also recognized, with the study highlighting the importance of relationships for better managed services provision, expertise, and diagnostics. The majority of respondents identified importance of meeting key performance indicators and offering strong service level agreements.
Rolf Bosma, Head of Service Sales, ABB Turbocharging commented: "In our opinion, this study is well-aligned with the current increased demand for turbocharger OEM managed service offerings which we have seen rise by 20% year-on-year. Outsourcing maintenance of industrial equipment has become prevalent in the turbocharging market with a focus on maximizing uptime and increasing application efficiency. Through our latest technology and offerings for turbocharger servicing, spare parts and upgrades, the multiple benefits of working closely with OEMs are being recognized by customers for the strong potential to deliver long term business gains."
The products and services herein described in this press release are not endorsed by The Maritime Executive.