Goodwin Marine Services Invests in the Future of Offshore Wind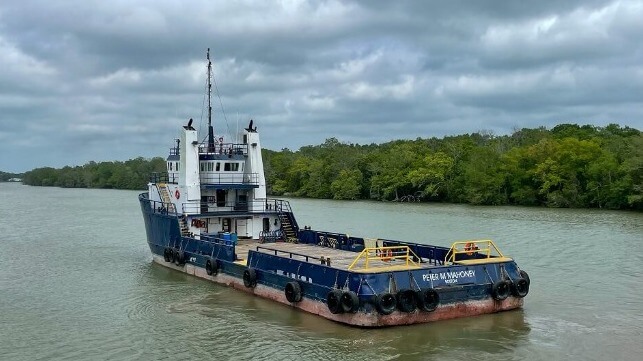 Having spent the last two decades building a successful offshore operations business, owner and operator Josh Goodwin of Goodwin Marine Services has his sights set on the rapidly developing offshore wind industry. With the recent acquisition of the 150' Master-built Peter M Mahoney, Goodwin Marine Services has entered a new echelon of offshore support, having grown exponentially from what began as a single-boat operation, established in 2002.
Proudly offering American-built vessels ranging in size from 20' to 150', Goodwin Marine Services has established itself as an ISO-compliant, safety-forward vessel provider and remains one of a handful of local businesses recently recognized by the offshore wind giant, Ørsted. With two vessels successfully audited thus far, Goodwin Marine Services plans to add the Peter M Mahoney to its growing list of vessels verified for offshore wind work.
As Goodwin Marine Services has advanced over the last twenty years, so has its fleet of vessels, showing a commitment to providing the best possible platform to serve the growing needs of its clientele. In addition to invaluable experience in a multitude of offshore applications, Goodwin Marine Services offers certain levels of vessel customization on all of their vessels. Used for a variety of work, including AUV/ROV operations, geophysical and multibeam bathymetric surveys, vibracoring, and countless other pursuits, each vessel offers additional power supply, various deck winches, davits, and hydraulic a-frames, as well as on-site fabrication.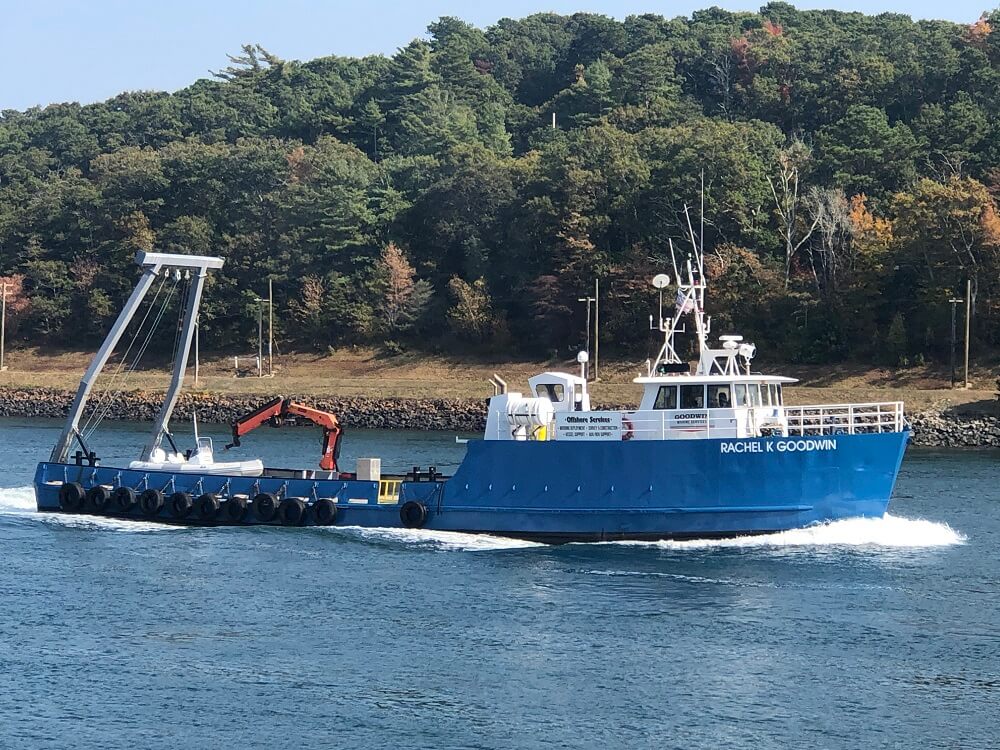 In addition to providing exceptional vessel support, Goodwin Marine Services also offers a Remotely Operated Vehicle and commercial dive support, equipped for all manner of dives. Their ROV is capable of geological and biological surveys, port and harbor surveys, high resolution 3D digital imaging, and comes complete with a 20' Conex command center.
From the Gulf of Maine to the Gulf of Mexico and beyond, Goodwin Marine Services has and will continue to provide unparalleled support to the ever-evolving offshore industry, while striving to deliver a safe and efficient vessel experience.
The products and services herein described in this press release are not endorsed by The Maritime Executive.