Cammell Laird Builds 2,000-Strong Supply Chain in Frigate Bid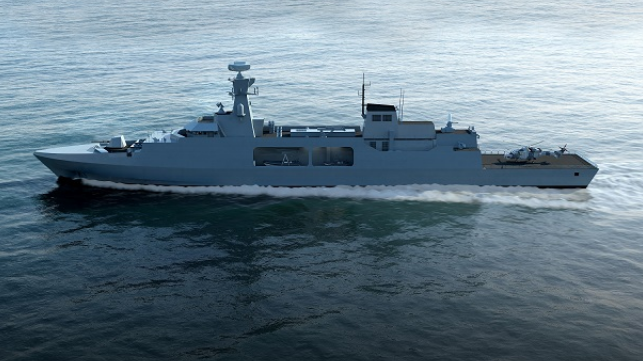 Birkenhead-based shipbuilder Cammell Laird has announced it has built a network of more than 2,000 suppliers as it steps up its bid to build a cutting-edge warship.
The shipyard and engineering services company says it is registering more than five new suppliers every week as it builds its Leander Frigate supply chain.
The business is bidding to build five Type 31e frigates for the Royal Navy after the Ministry of Defence took its first steps to reopening competition for the shipbuilding contracts.
The Leander, Cammell Laird's offering designed by BAE Systems, will also be marketed by BAE Systems to international customers.
More than 400 Leander specific suppliers have registered with the program since the competition was announced in September 2017 as part of the U.K.'s new National Shipbuilding Strategy. More than 300 have already been cleared to support the company's U.K. MOD bids.
Two supplier conferences, held in February and March this year, saw growing support for Cammell Laird's proposal, with the business continuing to engage with potential suppliers since.
Tony Graham, Cammell Laird Leander project director, said there were still opportunities for interested parties to join the T31e supplier list.
He said: "While our supplier list is already extensive as we select suppliers for the five Royal Navy frigates, BAE Systems has also had strong interest from other countries, so we are keen to hear from more companies that believe they could be part of the Leander success story."
Businesses interested in joining the Leander supply chain should fill in a registration form on the Leander website www.leanderfrigate.com

The products and services herein described in this press release are not endorsed by The Maritime Executive.