U.S. Announces 2016 Funding for Infrastructure Projects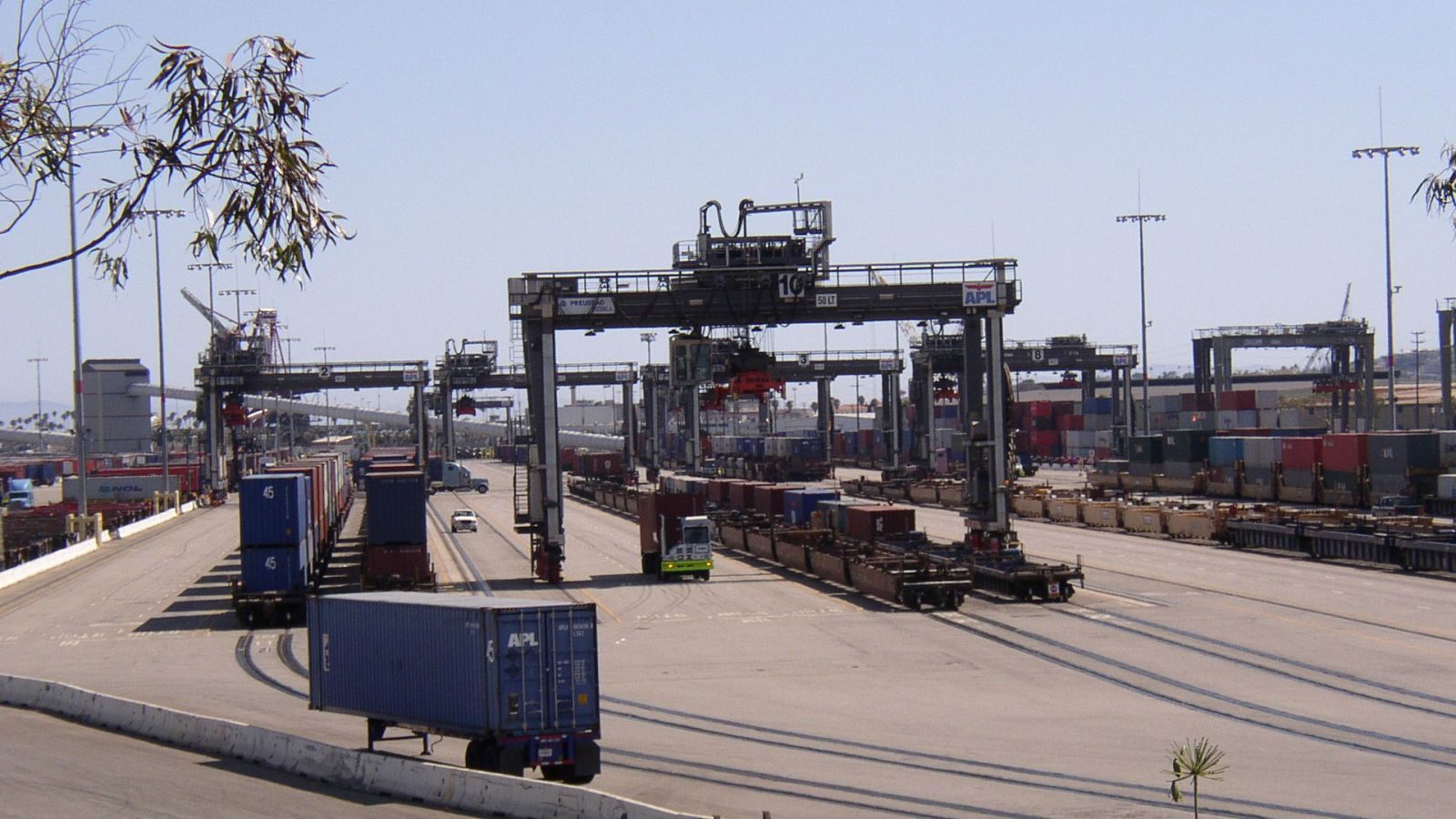 U.S. Transportation Secretary Anthony Foxx has announced the availability of credit assistance for critical infrastructure projects across the country through the Transportation Infrastructure Finance and Innovation Act (TIFIA) program.
Foxx is encouraging states and cities across the country to submit letters of interest for direct loans, loan guarantees and standby lines of credit as a result of the recently enacted Fixing America's Surface Transportation Act (FAST Act).
The FAST Act authorizes $1.435 billion in capital over five years for the TIFIA credit assistance program. Historically, one dollar of TIFIA Program funds supported a TIFIA loan of approximately 14 dollars and resulted in infrastructure investment of up to 40 dollars, when taking into account other state, local and private sector investments.
A wide range of surface transportation infrastructure is eligible for TIFIA credit assistance, including highways, passenger and freight rail, port access, public transit, intermodal freight facilities and international bridges and tunnels.
To date, the TIFIA program has provided $22.7 billion in credit assistance to support more than $82.5 billion in transportation infrastructure investments to help build 56 major transportation projects around the country.
"The TIFIA credit program has a strong record of success in stimulating local economies and bringing critical transportation projects to communities that need them," said Foxx. "This year, the added flexibility and streamlined review process should make it easier for a variety of applicants to take advantage of the funding opportunities, and to bring significant infrastructure developments to their neighborhoods."
Late last year, Congress enacted the FAST Act, which cut new TIFIA funding levels by over 70 percent from the 2012 MAP-21 transportation law's final level of $1 billion per year down to an average of $287 million per year over the five-year life of the law.
The Department of Transport's Build America Transportation Investment Center (BATIC) has expanded TIFIA's ability to meet the needs of the nation's transportation system by offering centralized coordination of the funding programs. BATIC was announced in 2014, and since then, the department has closed over $8 billion in financing to support $21 billion in projects.
BATIC has also increased the number of non-traditional Department of Transport credit program applicants, most significantly inside-the-gate port projects.