Two Dead in Toxic Gas Accident on Indian Carrier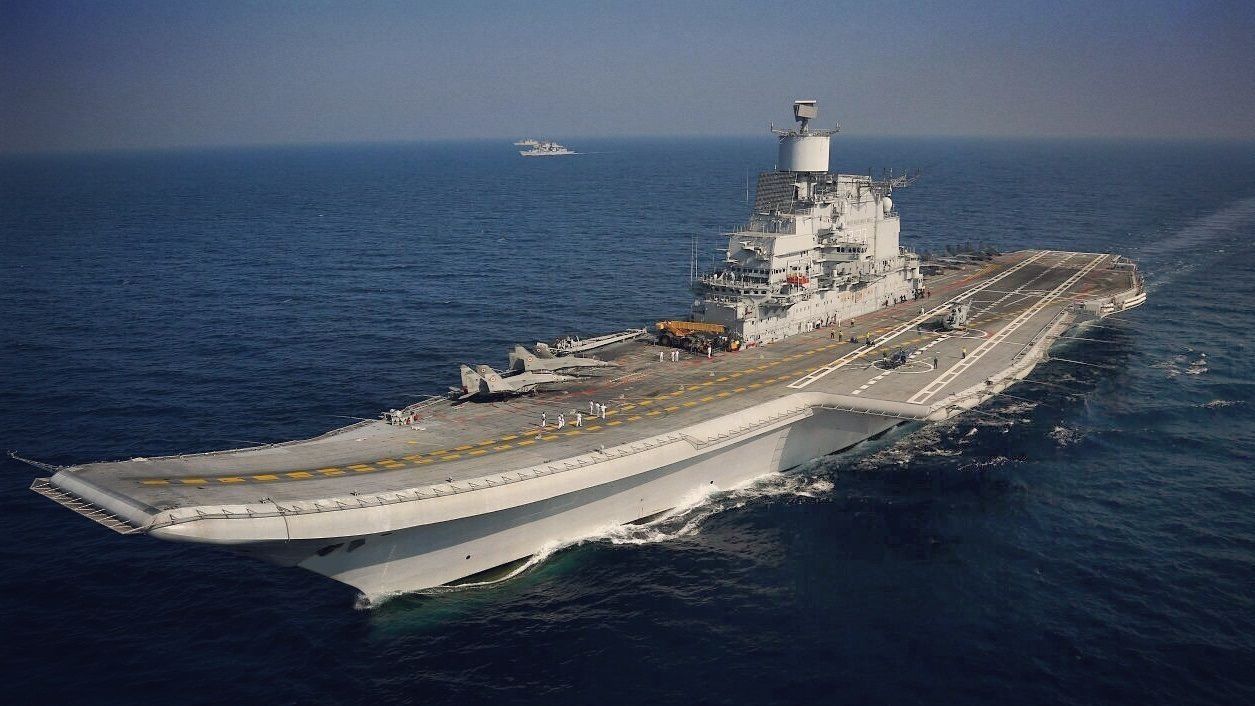 [Brief] The Indian Navy reported that two were killed and two injured by inhalation of toxic gas aboard the carrier INS Vikramaditya.
One civilian worker, Shri Mohandas Kolambkar, and one enlisted sailor, Rakesh Kumar, perished the afternoon of June 10 during maintenance work on the vessel at Karwar Naval Base, Karnataka, India. The men were working in the carrier's sewage treatment plant compartment at the time of the incident.
The two injured men are in stable condition at a nearby naval hospital. The Navy did not specify the nature of the gas leak; it is investigating the cause of the incident.
The carrier Vikramaditya is the Indian Navy's largest ship. She began service in the Soviet Union as the hybrid cruiser Baku in 1987, and was signed over to India for free in 2004 in exchange for a multi-billion dollar refit and armament deal; a series of delays and renegotiations pushed back delivery until late 2013. She will receive her first Indian service drydocking at Cochin this September.