Titanic II or Titanic III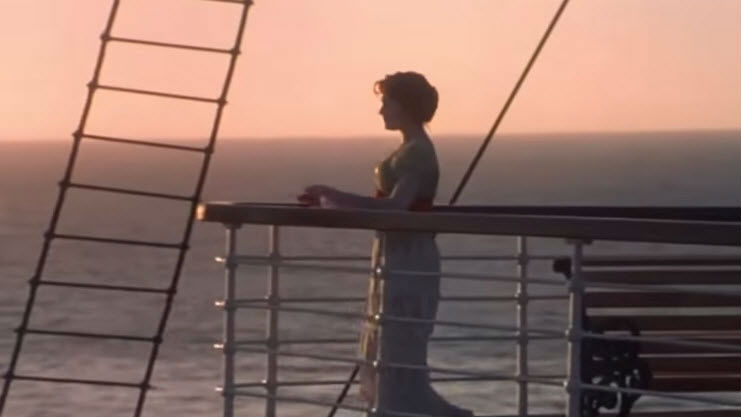 Australian businessman Clive Palmer has delayed his plans to build a Titanic replica by at least two years. With a Chinese theme-park Titanic almost ready, he may have to rename his vessel to Titanic III rather than Titanic II.
Arabian Business announced Parmer's delay after an interview with a representative from Blue Star Line, Palmer's company behind the project. The vessel had originally been expected to be ready by 2016, now it is slated for 2018.
Palmer originally announced plans to build a replica, which would sail from Southampton to New York, in April 2012. Ten days later, the millionaire, whose projects have also included plans to build a Jurassic Park-style theme park full of animatronic dinosaurs, signed a deal with the Chinese shipyard CSC Jinling.
A Chinese Replica
The theme-park replica Titanic is currently being built. The life-sized Chinese replica is expected to be complete by August 2017 and open to the public in October 2017.
Shipbuilder Wuchang Shipbuilding Industry Group, a Chinese State-run shipbuilder, is undertaking the one billion yuan ($161.3 million) project. Sichuan-based company Seven Star Energy Investment Group is reportedly providing the funds.
China Daily has reported that Su Shaojun, chairman of Seven Star, said that he wanted, through the reconstruction, to share and spread the spirit of the Titanic, love and self-sacrifice.
The replica will be the centrepiece of a theme park expected to attract tourists from around the world.
Su also stated that Seven Star has launched the Titanic Foundation which aims to provide assistance to shipwreck accident victims. Three percent of ticket sales and one percent of the theme park's income will go to the foundation.
The replica will be permanently moored on Daying Qi River in Sichuan province where the park is located, but visitors will be able to experience the infamous iceberg collision via high-tech simulation.
The Real Tragedy
1,502 people died on April 15, 1912 when the original Titanic struck an iceberg and sank on its maiden voyage across the Atlantic.
Some relatives of passengers who died on the ship have condemned Palmer's moves to build a replica as insensitive.
The Titanic was deemed unsinkable by its owners when it was launched in 1912, but Palmer has declared his Titanic replica "will be the safest cruise ship in the world", reports Arabian Business.
Palmer's Titanic will be modified to improve its seaworthiness. The hull will be four meters wider and welded rather than riveted. The vessel will also have modern evacuations procedures and satellite navigation equipment.