Three Firms Accused of Violating Sanctions on N. Korea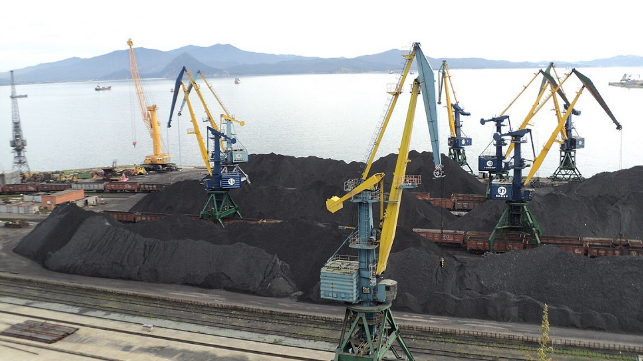 The Korea Customs Service has accused three South Korean firms of importing nearly $6 million worth of banned North Korean commodities from April to October 2017.
KCS alleges that the firms imported 35,000 tons of pig iron and coal from the DPRK in seven separate voyages, using Russian port transshipments to disguise the cargo's origins. As a form of payment in kind, KCS charges, these unnamed companies helped North Korea to export its goods to other nations. If accurate, these transactions could be in violation of U.N. Security Council sanctions on Pyongyang's nuclear program, and Korea plans to report four vessels involved in the shipments to the United Nations.
KCS said that all three firms accused already face charges for violating other Korean laws, and they did not reportedly cooperate with the investigation. Without their assistance, prosecutors may face some difficulty in proving any charges, as officials report that it is not easy to distinguish between coal from the DPRK and coal from Russia.
Multiple previous reports have suggested that North Korean commodities are making their way into South Korea, despite UN sanctions on the North's exports. According to the UN Security Council's panel on North Korea, the bulkers Sky Angel and Rich Glory offloaded mislabeled North Korean coal in Pohang and Incheon last October. Between them, the two vessels have called in South Korean ports at least three dozen times over the past year. Last month, the Korea Customs Service said that it was aware of numerous instances of banned shipments arriving in South Korea since August 2017.