South Korean Shipyards Suffer Thirteen-Year Low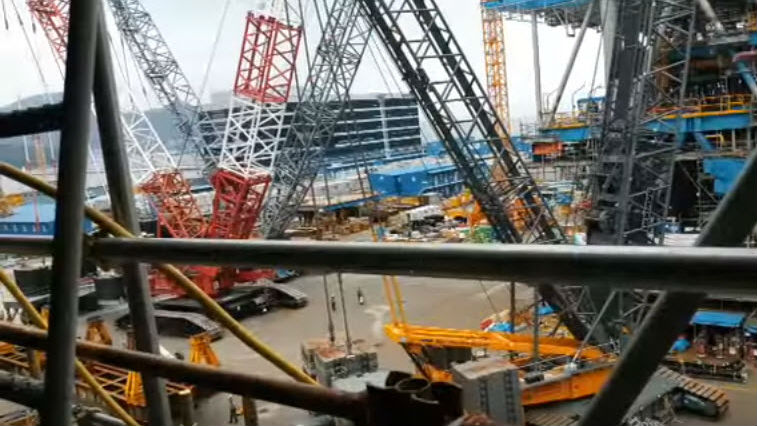 The order backlog held by South Korean shipyards fell to the lowest level in over 13 years in December, according to Clarkson Research Services data.
The order backlog held by Hyundai Heavy Industries and other local yards stood at 19.89 million compensated gross tons (CGTs) at the end of December, the lowest since June 2003, when the comparable figure was 19.14 million CGTs.
New vessel orders won by South Korean shipbuilders between January-September have fallen by 87 percent compared to the same period in the previous year, steeper than a 72 percent drop in global orders, partly due to less domestic orders compared with competitors in Japan and China.
The nation's big three shipyards, Samsung Heavy Industries, Daewoo Shipbuilding & Marine Engineering and Hyundai Heavy Industries, suffered a combined loss of over eight trillion won in 2015. It was the first time that all three registered losses, largely due to delays in the construction of offshore platforms and a sharp drop in new orders, says Yonhap news agency.
While Korean shipyards are struggling as a result of falling orders, the future may look a little brighter as global oil prices look to exceed $50 per barrel. The global oil prices have traded in a range of $40 to $50 per barrel since March.
At the end of October, South Korea's finance minister said the government planned to support orders of 250 or more vessels by 2020 to help local shipbuilders.