Ship Fire in Port of Oakland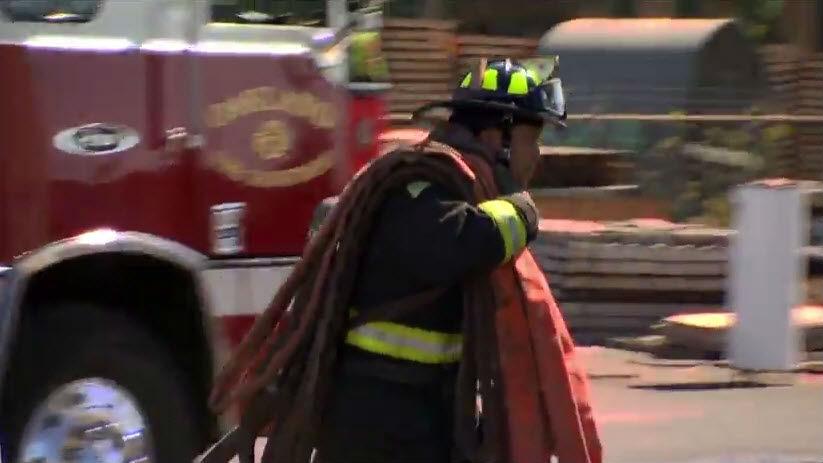 Firefighters in the U.S. port of Oakland contained a fire on the container ship MOL Contribution on Sunday night.
The vessel was berthed at Pier 32 and had smoke billowing from the upper deck when the firefighters arrived on the scene, climbed 12 flights of stairs and helped 15 crew members extinguish the blaze.
The fire was located in the third officer's cabin and passageway area on the F deck, according to local media, and appeared to be electrical in nature.
No injuries have been reported, but there is smoke damage throughout the vessel.
The 8,600teu MOL Contribution was built in 2014 and is flagged with the Marshall Islands.
The cause of the fire is under investigation.