Shell Gets Ready for "Lower Forever" Oil Prices
CEO warns that the electric car will cut into demand - and he plans to buy one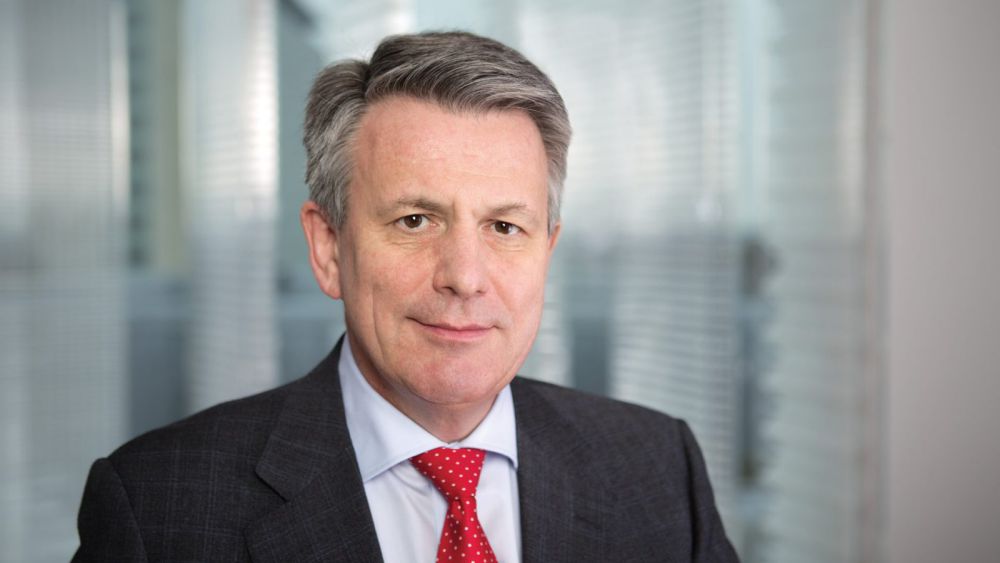 On an earnings call Thursday, Royal Dutch Shell CEO Ben van Buerden said that the firm has adopted a "'lower forever' mindset" with a focus on controlling costs. His long-term strategy is to be "fit for the forties."
While oversupply is the driving force behind today's low prices, Shell's long-term concern actually has to do with weak demand. The UK, France, Germany, Norway, China and India are all moving to phase out internal combustion-engined vehicles, and Volvo has pledged to go all-electric by the end of the decade. With electric cars on the rise, van Buerden expects that the need for fossil fuels is going to plateau as early as the 2030s – much sooner than predicted by organizations like the International Energy Agency.
Van Buerden doesn't see this as a bad thing – far from it. He told Bloomberg TV that he thinks electric vehicles are an important part of the effort to limit global climate change. "We need to be at a much higher degree of electric vehicle penetration – or hydrogen or gas vehicles – if we want to stay within the 2 degrees Celcius outcome," he said, referring to the commonly accepted threshold for dangerous warming. He intends to do his own part by buying a plug-in hybrid Mercedes-Benz S500e.
In keeping with this perspective, Shell intends to invest another $1 billion per year on new energy sources like biofuels and hydrogen fuel cells, among other technologies. It is also advancing gradually into the field of renewable electrical power. This does not mean that it will cease to be an oil major – its recent acquisition of BG Group affirms its role as a leader in oil and gas – but it will be making ready for a future where fossil fuels play a role alongside other alternatives.
Shell says that it is already well-positioned to profit in an environment of low oil prices. CFO Jessica Uhl pointed out that its cash flow from operations has risen for four quarters running at prices of less than $50 per barrel – comparable to the firm's performance when oil was near $100. She added that even at these low price levels, the firm has still managed to reduce its net debt, cover its cash dividend, and make capital investments sufficient to deliver growth.
Part of this financial performance comes from downstream diversification. "The integration of our refining, trading and marketing activities as well as the performance of our chemicals business is improving margins and making Shell's portfolio more resilient to lower oil prices," Uhl said.