Shell Halts Prince Rupert LNG Plans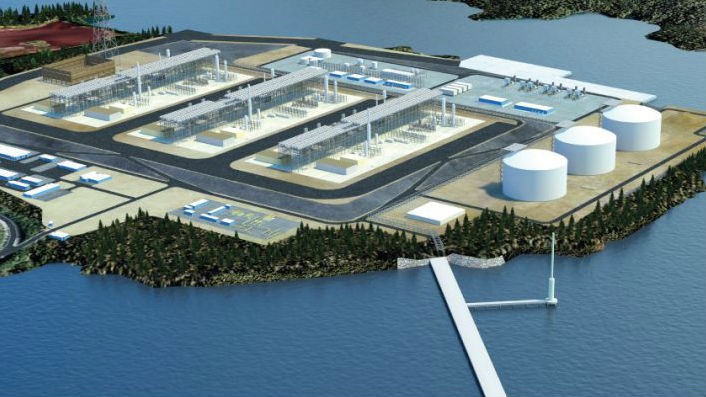 Shell subsidiary BG International has announced that it is discontinuing development of the Prince Rupert LNG project, located on Ridley Island at the Port of Prince Rupert in British Columbia, Canada.
The company issued a statement saying: "Acquired as part of the Shell and BG Group combination in 2016, the Prince Rupert LNG project has been part of a global portfolio review of combined assets, which resulted in the decision to discontinue further development."
The proposed project was to include a natural gas liquefaction plant and associated port and infrastructure facilities to export natural gas to international markets. The project was to include three LNG trains with a capacity of seven million tons a year.
Phase one of the project was estimated to cost $11 billion.
Shell remains a joint venture participant in the LNG Canada project in Kitimat, British Columbia, although last year it indefinitely deferred final investment decision due to market conditions.
Shell said it still sees the LNG Canada project as an opportunity to bring Canadian gas resources to a global LNG market, where it expects to see a growth rate of between four and five percent between 2015 and 2030.
The news on Prince Rupert came a day after Shell announced the signing of two agreements to sell all of its in-situ and undeveloped oil sands interests in Canada and reduce its share in the Athabasca Oil Sands Project (AOSP) from 60 percent to 10 percent.