Senior Abu Sayyaf Leader Offers to Surrender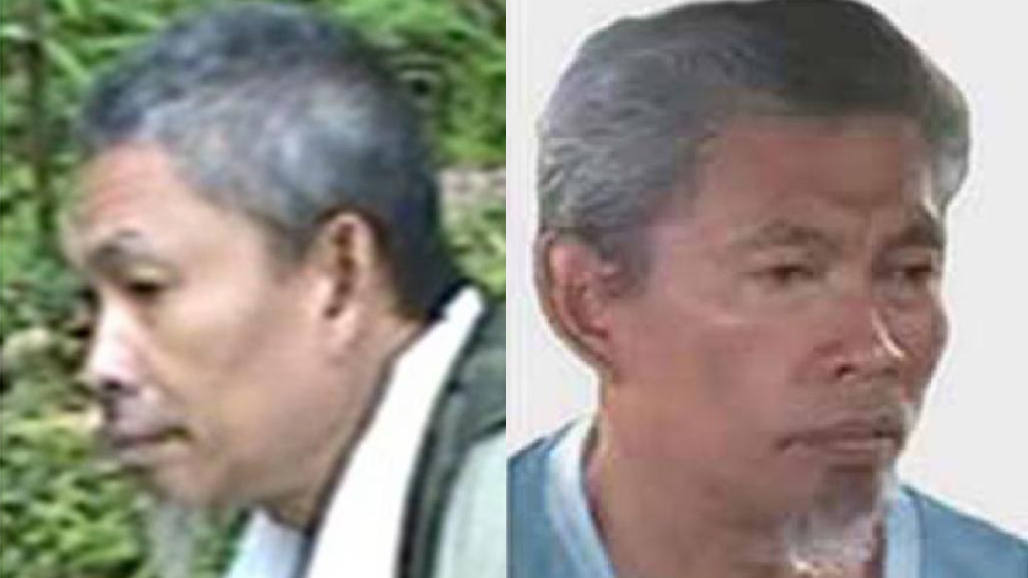 Officials with the Philippine military's Western Mindanao Command (Westmincom) report that Radullan Sahiron, a senior Abu Sayyaf leader who has been with the terrorist organization since the 1990s, has asked to surrender.
Sahiron, the top leader of Abu Sayyaf on the island of Sulu, is on the FBI's most wanted terrorists list for his involvement in the 1993 kidnapping of U.S. national Jeffry Schilling. He has been on the list since 2007, and the FBI considers him to be the overall leader of the Abu Sayyaf Group (ASG). The State Department has offered a reward of up to $1 million for information leading to his arrest.
Among other conditions, Sahiron does not want to be extradited to the United States if he surrenders. Lt. Gen. Carlito Galvez Jr., the commander of Westmincom, said that Sahiron was motivated to give up because of his advanced age and because of the ongoing Philippine military offensive. 50 other members of the group have reportedly surrendered since last year, including 11 who gave up in Tawi-Tawi last week.
Military pursues ASG fighters in Bohol
Philippine police and military forces continue to pursue a group of five suspected Abu Sayyaf fighters in Inabanga, on the island of Bohol. Four security personnel and five terrorists were killed in a firefight on April 11, and the body of another militant was found on Thursday morning.
The dead include Muamar Askali (Abu Rami), a prominent Abu Sayyaf spokesman and subleader. General Eduardo Año, the head of the Armed Forces of the Philippines, said that Askali's death was a major victory in the battle against Abu Sayyaf. "Abu Rami is a young, aggressive, and upcoming leader of the Abu Sayyaf who has the potential of being the next leader of the group," he said.
In an interview with Rappler, Año said that he believes that Abu Sayyaf had sought to kidnap tourists on Bohol during Holy Week, the Catholic holiday that is widely observed in the Philippines. "They just want to get kidnap victims for money. Where can they get victims?," Año said. "[They saw that] Bohol and Cebu are tourist destinations during the summer." Given the number of boats that the fighters brought with them, Año estimated that they sought to capture 10-12 victims. The location of the attack, hundreds of miles to the north of Abu Sayyaf's home base in the Sulu Archipelago, may be a sign that military pressure is making it more difficult for the group to engage in maritime piracy.