Russia to Ship Nuclear Waste Along Northern Sea Route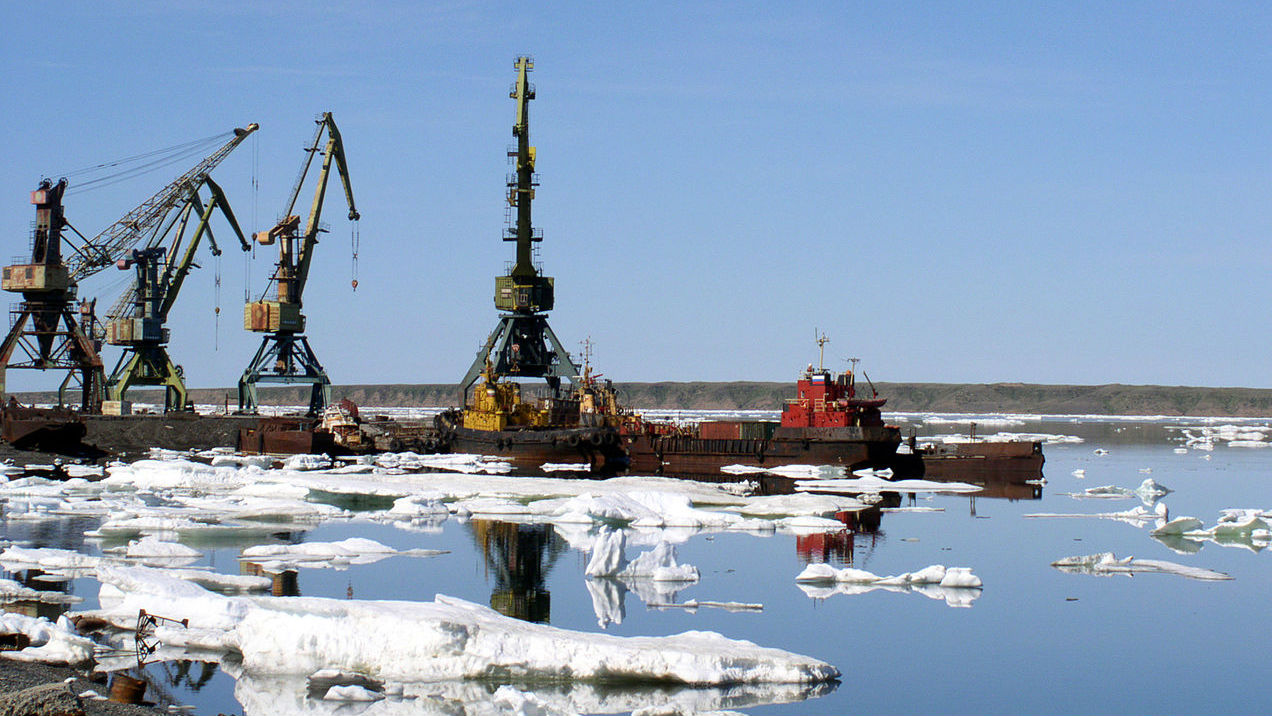 Russia to planning the construction of a purpose-built ship for transporting radioactive waste and spent nuclear fuel along the Northern Sea Route.
Construction of the 140-meter (460-foot), ice-class vessel is expected to start in 2020. It will be approved for carrying spent nuclear fuel in up to 70 special transport containers below the deck. Containers of radioactive waste will also be carried on deck.
Krylov State Research Centre in St. Petersburg has designed the ship.

Local media reports the ship will sail along the north coast of Siberia and up Siberian Rivers such as the Ob and the Yenisei, where several of Russia's nuclear facilities are located.
Currently, spent nuclear fuel from icebreakers, submarines and nuclear power plants from northwest Russia are delivered to reprocessing plants by train through inhabited areas.
The vessel may also play a role in Russia's plans for floating or small nuclear power plants in the Arctic.
The vessel could transport spent nuclear fuel from Bilibino nuclear heat power plant in Pevek on the Chukchi Peninsula, reports the Independent Barents Observer. Bilibino is the world's northernmost nuclear plant and shutdown procedure is likely to start in 2019. As a replacement, Russia's first floating nuclear power plant, the Akademik Lomonosov will located in Pevek.
Russia uses about 3,800 tons of natural uranium per year.