Rosneft Not Allowed to Export LNG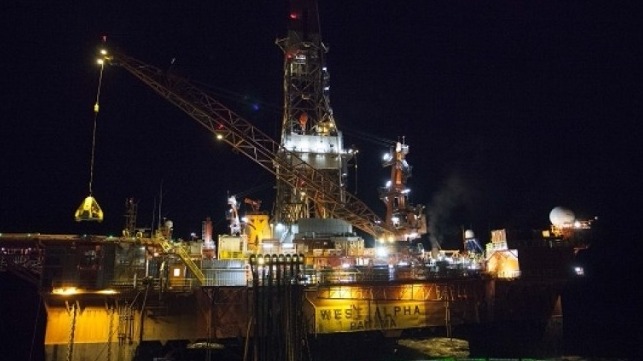 Rosneft has been told that it won't be able to export LNG from its Arctic Pechora LNG plant as it would undermine Gazprom's export monopoly, government officials have said.
The decision, reported by the Barents Independent Observer, was made by the Energy Committee in the lower house of the Russian parliament, and resulted from the belief that competition between the Russian companies for the lucrative European energy market would not be in Gazprom's best interests.
"This would contradict with the strategic interests of the country in the field of energy policy", the Committee says in a statement.
In 2013, legislators allowed Novatek to export LNG from its grand new project in Yamal, but the Energy Committee believes no further allowances should be made as Gazprom's pipeline gas brings far more revenues to the state budget than LNG which is exempted both export tax and mineral exploration tax. In addition, the pipeline projects can be developed with equipment and technology exclusively produced in Russia, while the LNG projects require major imports from abroad.
The Pechora LNG project involves the development of Kumzhinskoye and Korovinskoye gas and condensate fields located within Nenets Autonomous District. The development includes construction of an LNG plant, a gas treatment plant, a marine export terminal and several LNG carriers. It will produce an estimated four million tons per year, but its future may now be in doubt.
Earlier this month, Rosneft announced plans to expand its Arctic drilling program in the Gulf of Khatanga. It has submitted applications for an upcoming license tender that so far has no other bidders. The license area is only open for regular shipping two months of the year, but is adjacent to the site where the company made a major oil discovery last year.