Port of Seattle Selects New Executive Director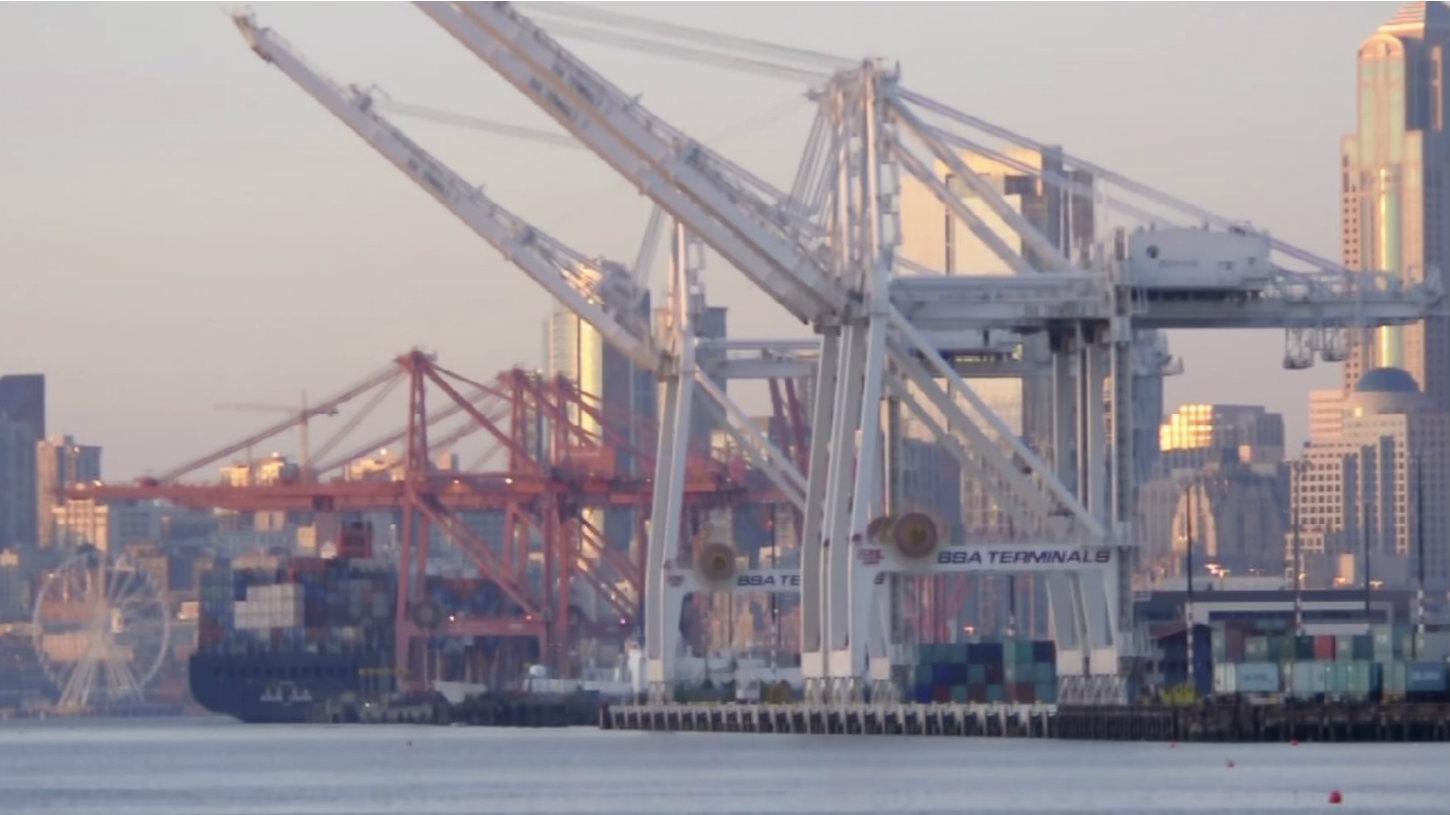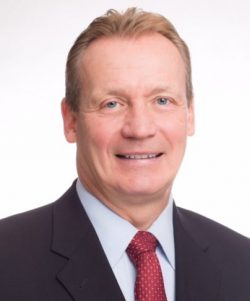 On Tuesday, the Port of Seattle selected Rear Adm. Stephen Metruck (USCG, ret'd) as its new executive director. In a unanimous vote, the port's five commissioners picked the former Coast Guard CFO to oversee the growth of Seattle-Tacoma International Airport and the city's busy seaport.
Metruck takes over in the wake of former port CEO Ted Fick's resignation, which had considerable influence on the port's deliberations. In selecting a lifelong public servant, the commissioners are looking to shift away from allegations that Fick – an executive with a private-sector background – created an illegal bonus package for port employees and directed port business to his father's firm. "First and foremost, we sought a great public servant to lead our outstanding organization with transparency and strong values. Admiral Metruck brings an exemplary record of service and achievement to the Port of Seattle," said Commission Vice President Courtney Gregoire in a statement.
"We wanted to hire somebody who knew who he really worked for, and that's the citizens of the region," said Commissioner Fred Felleman, speaking to the Seattle Times. The commissioners even changed the top executive's title from "CEO" to "executive director" to reemphasize the port's public service mission.
Adm. Metruck is already familiar with the region and the seaport: he served as the captain of Coast Guard Sector Seattle from 2005 to 2008. "Having served here before, I also know there is no better place in the country to live and work. I'm looking forward to being back," he said in a statement. He served a total of 34 years in the Coast Guard and retired as commander of the Fifth District in 2015. Before that post, he served as the Coast Guard's chief financial officer, overseeing the service's $10 billion budget.