Changing Leadership at Port of Portland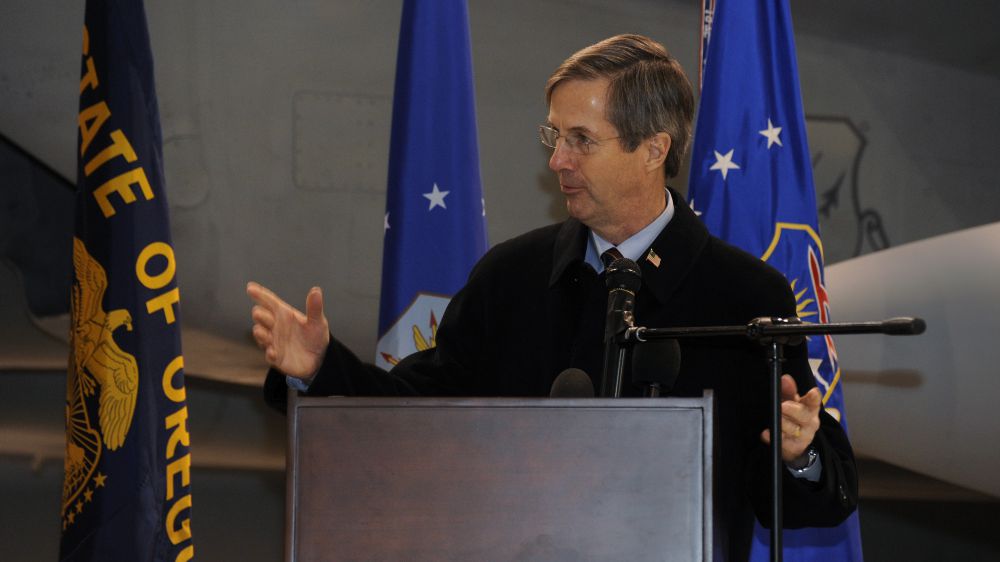 On Wednesday, Port of Portland executive director Bill Wyatt announced that he will retire on June 30, 2017.
"Bill has been a skilled, dynamic and admired leader and I know I speak for all of the Commission when I say how grateful we are for his unparalleled service," said Port Commission President Jim Carter.
"It has been an enormous privilege to have served the Port for the past 16 years," said Wyatt. "The Port's best successes during my tenure have been the result of collaboration and partnership and I want to thank the many stakeholders and community members who have played a role in helping the Port carry out its mission of providing access to global markets and land for job creation."
Wyatt was selected to lead the port in 2001, and during his tenure, the Columbia River channel deepening project attracted private investments totaling in the hundreds of millions of dollars.The port also saw significant growth in auto shipping, boosted by the start of exports of American-made Fords and Lincolns to Asia.
Prior to his appointment, Wyatt served as Chief of Staff to former Oregon Governor John A. Kitzhaber for seven years, preceded by six years as President of the Oregon Business Council. A native Oregonian, Wyatt served as a state representative from the Astoria area from 1974–1977.
While Wyatt is confident that the authority's future is bright, its marine operations face challenges. First, the port has gradually lost all of its container services, thanks in large part to a complex labor dispute. The last container line serving Portland pulled out last year, and the port's Terminal 6 has been idle since. The port suggests that "resolution of labor-management issues" is still needed to attract carriers and return terminal operations to service.
Second, the recently released EPA cleanup plan for the Portland Harbor Superfund Site contains a larger-than-expected scope of work, with a total cost estimate exceeding $1 billion. It includes the dredging of three million cubic yards of contaminated sediment, roughly double the volume initially planned. The Port of Portland is a stakeholder in the cleanup process, and its portion of the expense may take years to determine. The port criticized the final plan as "a setback" in efforts towards a cleaner river, and it warned that the full cost could be nearly twice as much as the EPA's estimate.