Photos: Saudi Forces Rescue Crew of Burning Ro/Ro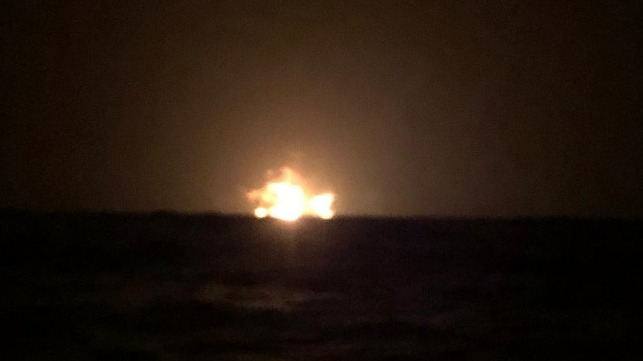 On Monday morning, the ro/ro Al Fayrouz caught fire in the Red Sea, and Saudi forces quickly evacuated all 31 members of her crew.
The Maritime Rescue Coordination Center in Jeddah, Saudi Arabia (JMRCC) received a request from France's Gris Nez MRCC to provide the Al Fayrouz with assistance. French authorities had received a GMDSS distress signal from the Al Fayrouz at a position about 60 nm off the Farasan Island Marine Sanctuary in the Red Sea, and Saudi forces were best positioned to respond.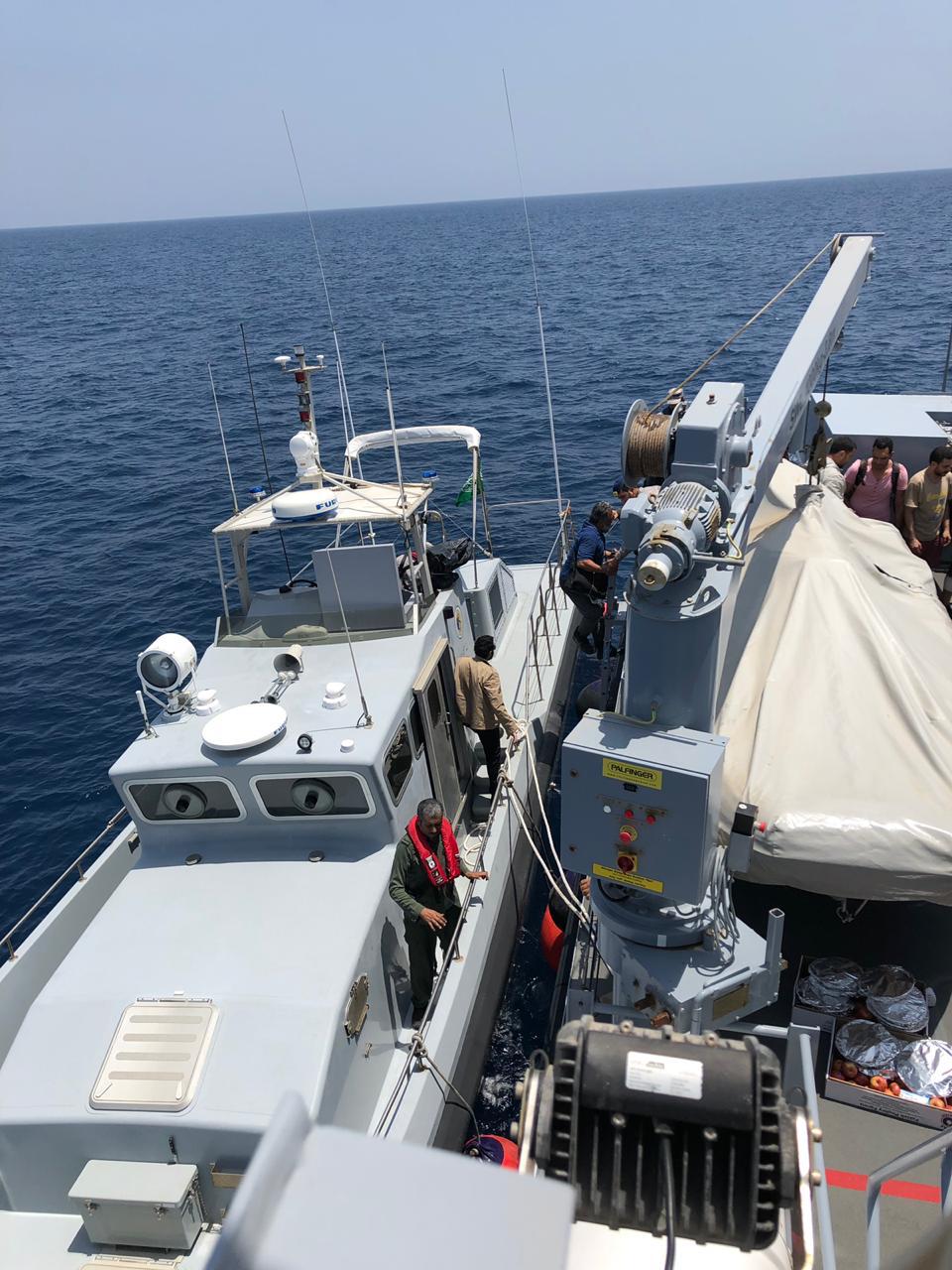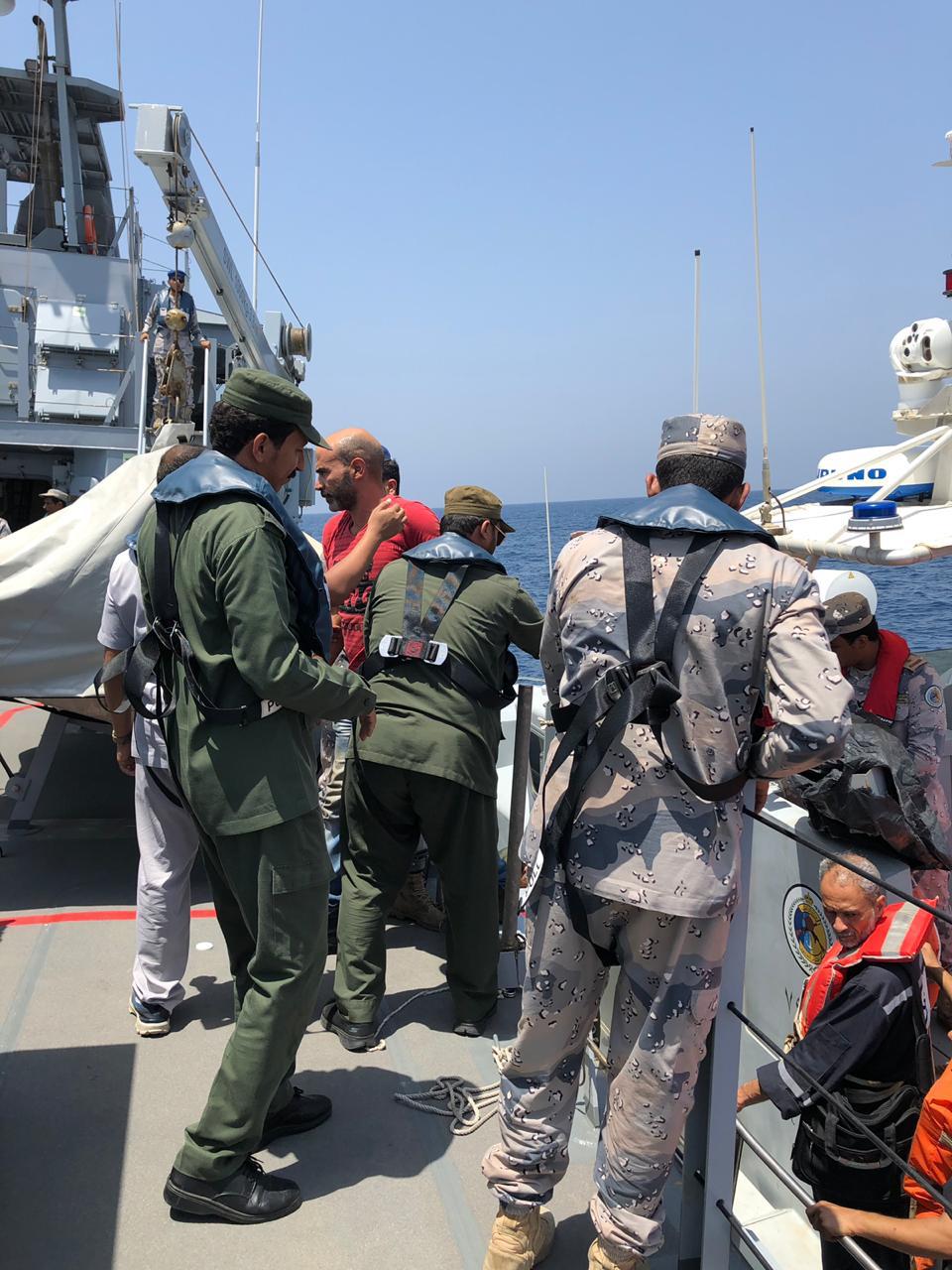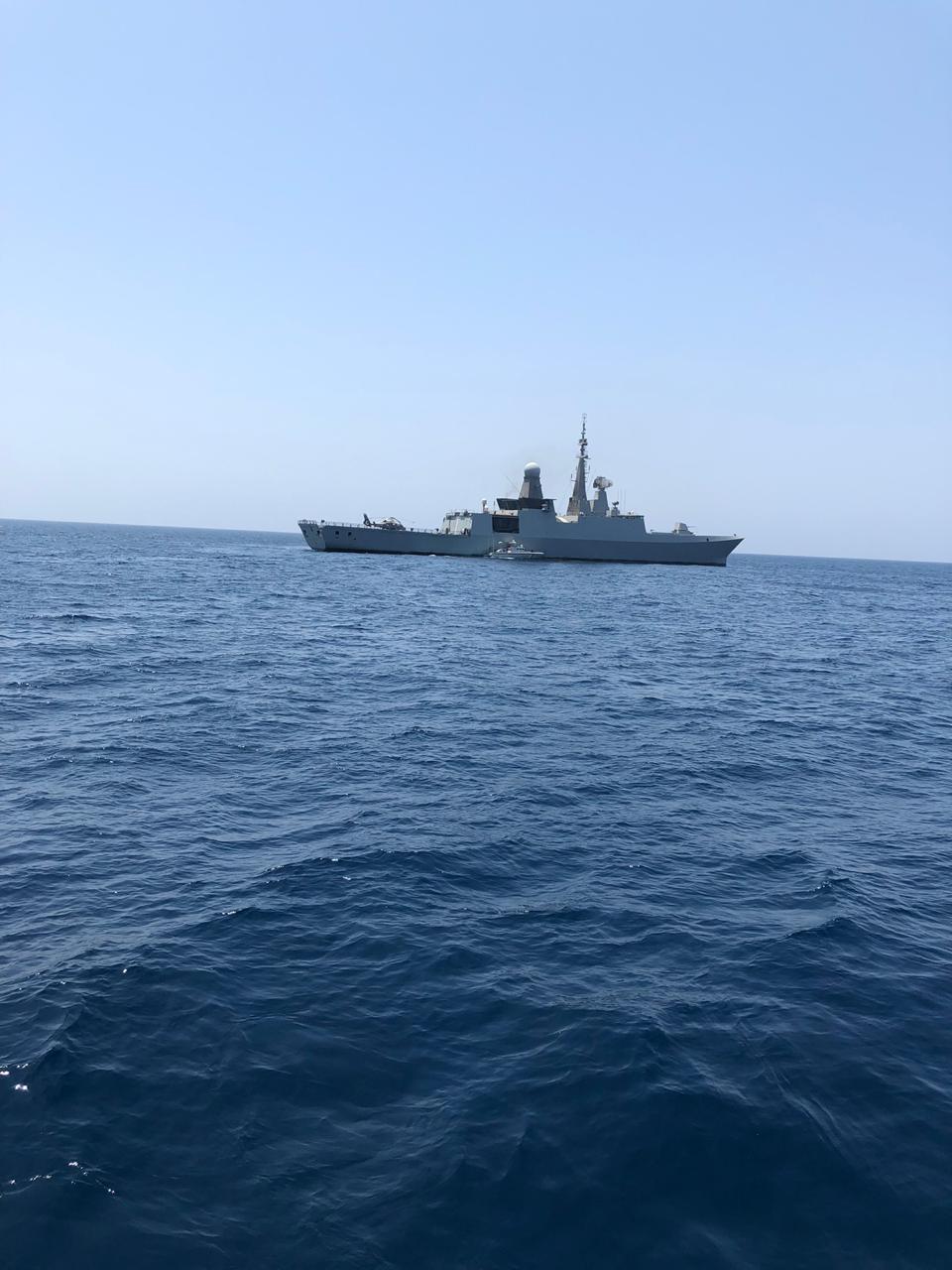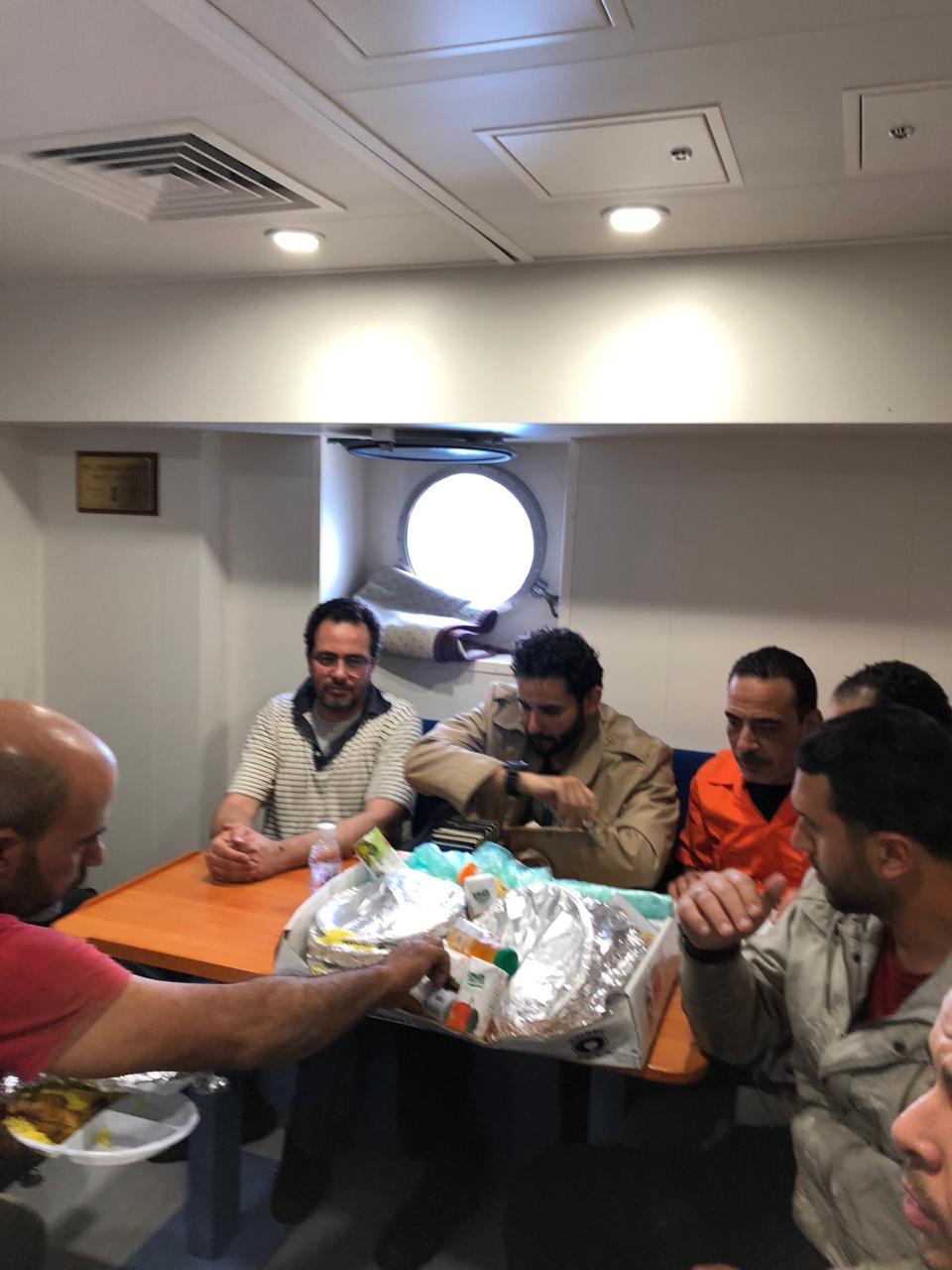 Images courtesy JMRCC
The Saudi Royal Naval Forces frigate Riyadh, the patrol vessel Al-Ashiq and a boat from the Saudi Border Guard responded to the scene. The ships' SAR teams rescued all 31 members of the Al Fayrouz's crew and brought them safely to shore at Jazan by Monday afternoon.
The 1980-built Al Fayrouz is a 3,000 dwt ro/ro flagged in Panama. She is owned and operated by an Egyptian firm, and the JMRCC is working with the owner and operator on a salvage response plan.