Panama Maritime Authority Signs for New Cruise Terminal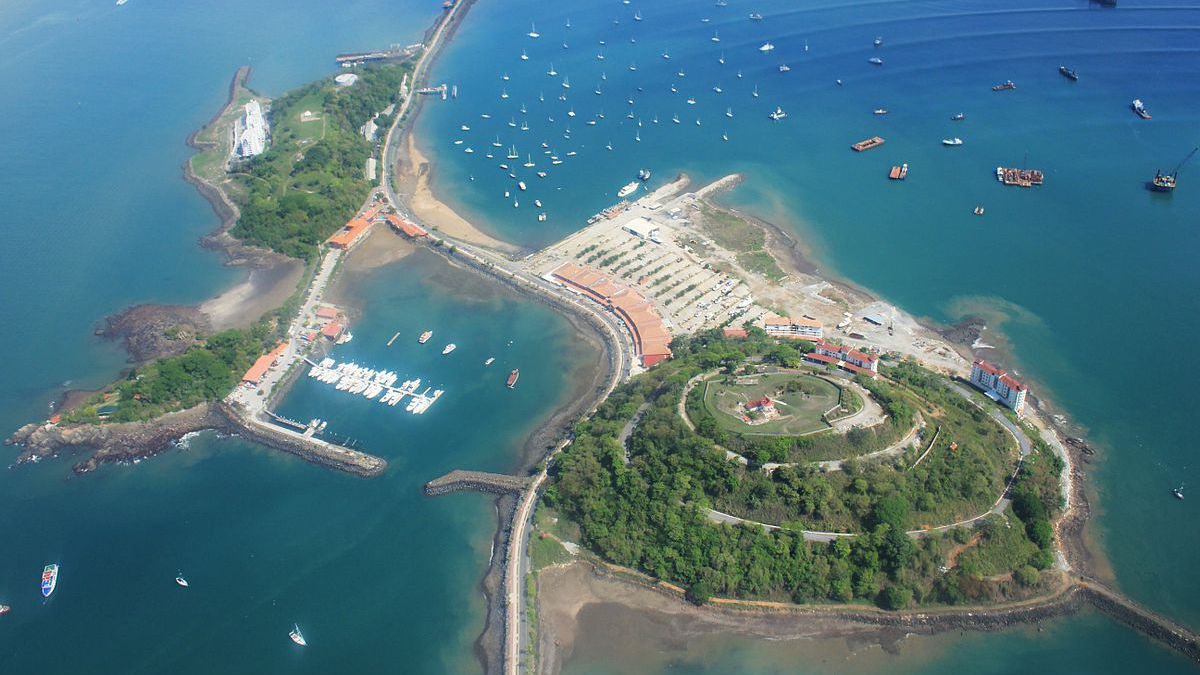 Jan de Nul and China Harbour Engineering Co. (CHEC) have won a contract worth $165 million to design and build a new cruise terminal on Panama City's Amador Causeway. The firms' joint venture, Cruceros del Pacifico, will complete the terminal within two years, according to industry media.
The Panama Maritime Authority (AMP) envisions the new terminal as a home port for large ships, and it will have space for two vessels of nearly 1,200 feet in length. It will also have passenger parking, administrative buildings and green spaces. AMP will oversee its operations directly.
The terminal will be Panama's first on the Pacific side, and AMP has specified a maximum capacity of 10,000 passengers, a sign of expectations of significant traffic. Colon, on the Atlantic side of the ithsmus, already sees more than 180 vessel calls per year.
AMP announced its intention to develop the terminal last August, and it has broader ambitions for the Amador Causeway. The man-made breakwater connects four small islands, and it was built with excavation debris from the original Panama Canal. It was returned to Panamanian jurisdiction along with the canal itself in 1999, and it has seen considerable development since. The causeway and its islands are now home to a marina, a convention center, the Frank Gehry-designed Biomuseo and the Smithsonian Tropical Research Institute's aquarium. The Panamanian government recently invested $300 million in overhauling the area's roads and infrastructure to support future development and tourism.