Oil Spill from Abandoned Wellhead in Mississippi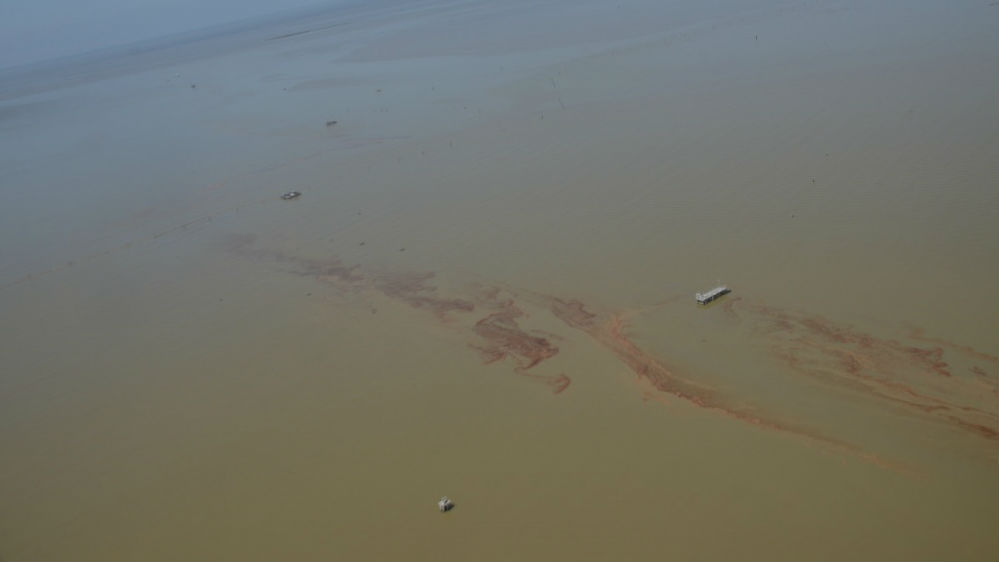 The U.S. Coast Guard has responded to a natural gas and crude oil discharge from an abandoned wellhead owned by Hilcorp Energy near mile marker 10 on the Lower Mississippi River, southwest of Venice, Louisiana.
An estimated 840 gallons of crude oil has spilled into the water since the leak was reported on Monday. Hilcorp Energy reported that the source of oil was secured at approximately 9:45 p.m. on Tuesday.
The company contracted CUDD Well Control, OMI Environmental Solutions and Clean Gulf Associates to conduct response operations, and the spill is now cleaned up, reports the Coast Guard.
Boom, sorbent material and skimming vessels were used to reduce the spread of oil and collect oil from the water's surface. Approximately 168 gallons of crude oil was collected during clean-up operations.
There are no reports of affected wildlife.
The cause of the incident is under investigation. It comes less than a year after a Hilcorp Energy pipeline was determined to be the source of a spill of 4,200 gallons of crude oil near Lake Grande Ecaille. The company has also been associated with a gas pipeline leak in Alaska this year.