Offshore Bed & Breakfast Goes Up for Auction
Frying Pan Tower, a former Coast Guard light station some 30 nm off the coast of North Carolina, has gained a certain amount of fame in its second career as an offshore bed and breakfast. But prospective visitors may have to book soon: the tower goes up for auction late Wednesday night, and there is no guarantee that the next owner will continue hosting guests.
The USCG built the station at Frying Pan Shoal in 1964. It rests on a steel jacket in about 50 feet of water, and its appearance is similar to an offshore oil production platform. The Coast Guard automated its operation in 1979, and with the arrival of more advanced navigational tools, it was eventually taken out of use.
In 2010, the agency put it up for auction, and software engineer Richard Neal bought the facility for about $85,000. After two years of restoration, he began hosting guests. Today, members of the public can spend two nights in one of its ocean-facing rooms for $1,300, food and helicopter transportation included, or just $600 for those arriving in their own boat. Its interior amenities and decor are mostly unchanged from its days as a government outpost, and to keep down costs, guests generally do the cooking (though more fully-catered options are available).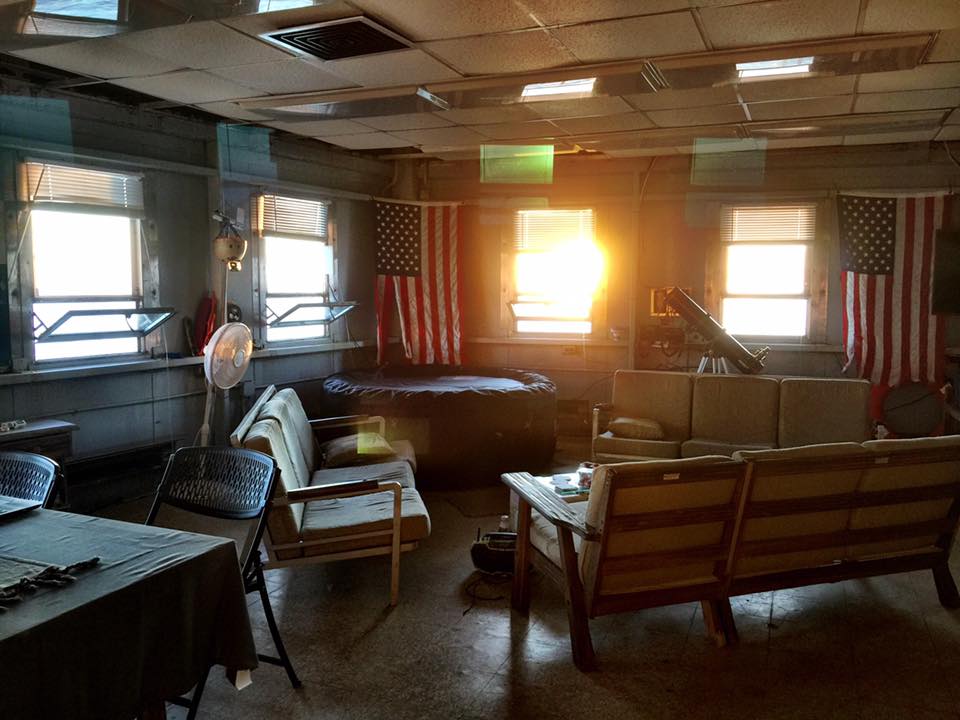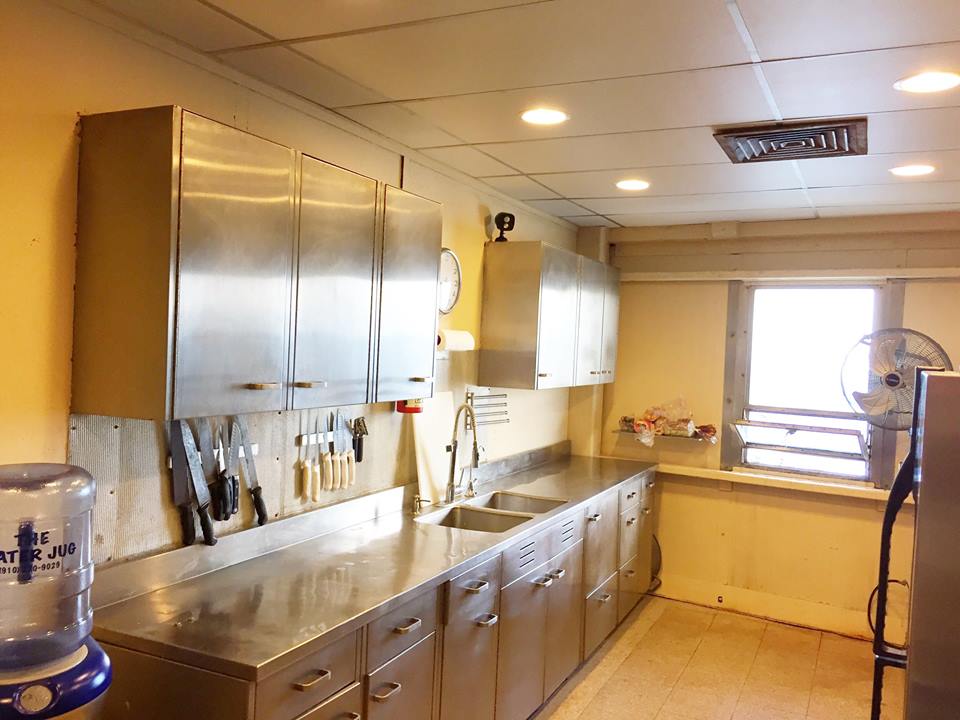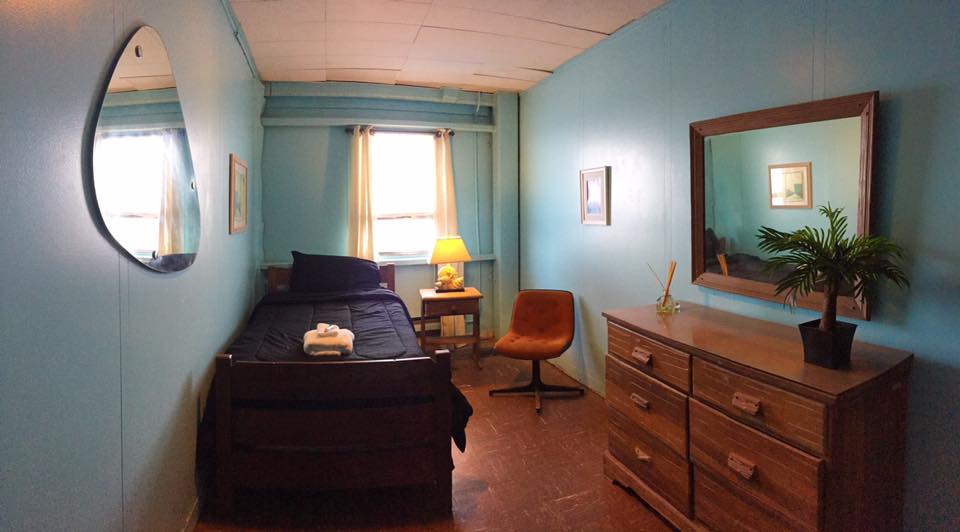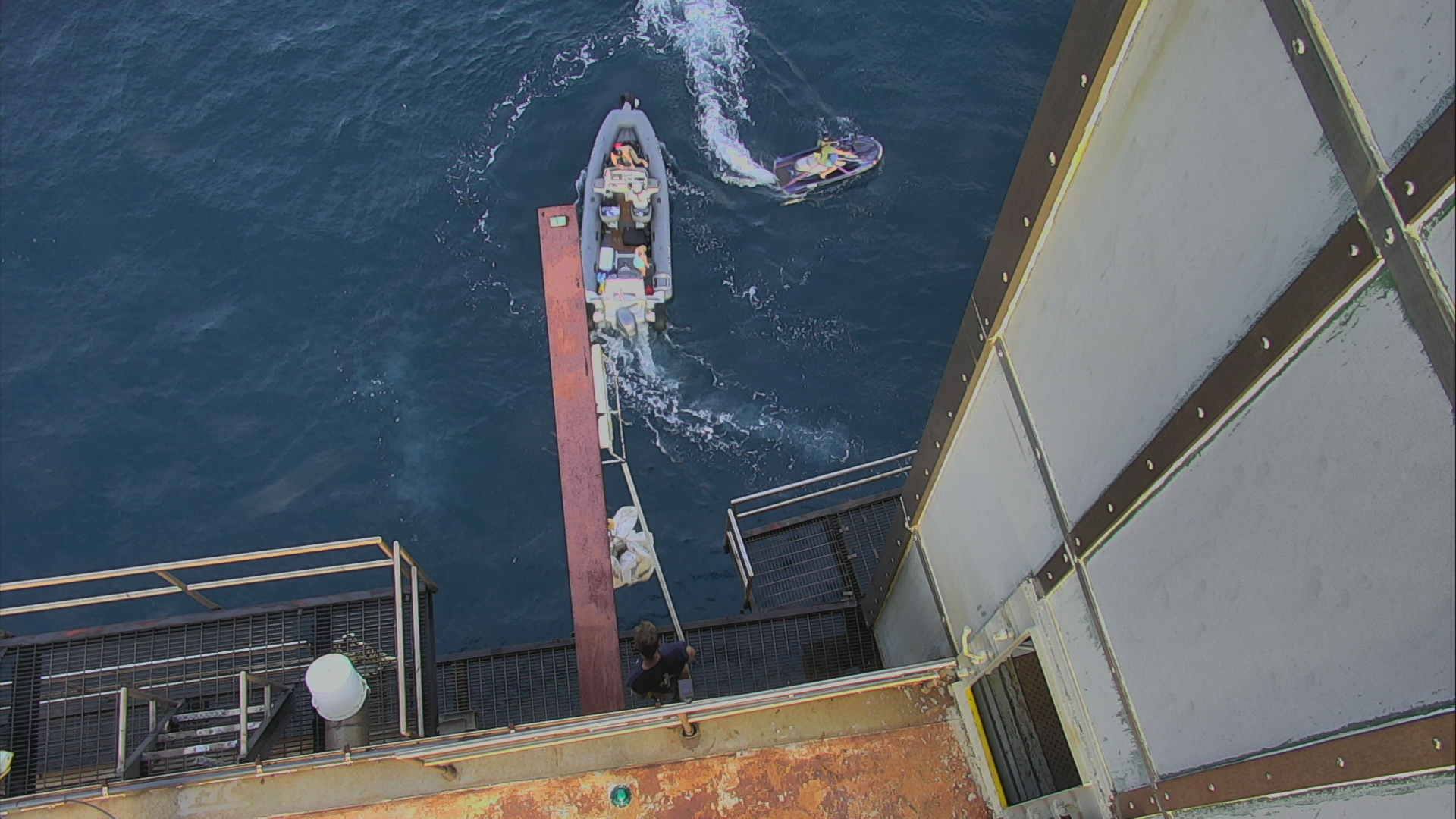 Neal, who is nearing 60, says that he is selling because he has played his part and is ready to pass on the tower to the next owner. "To reassure everyone, it is just time to pass the torch," he wrote in an update. "The tower is doing great and after installing everything from LED lights to solar to internet to beer on tap, it's a proven, hurricane proof, exciting destination that will serve for many more years as an adventure vacation!"
Neal told the Charlotte Observer that he's heard from many potential buyers with inventive business plans, including some that would not be legal on shore. However, he said that he would prefer to sell to someone with a "public type of interest" in using the tower.