Octopus Energy and Tokyo Gas Plan $3B Offshore Wind Fund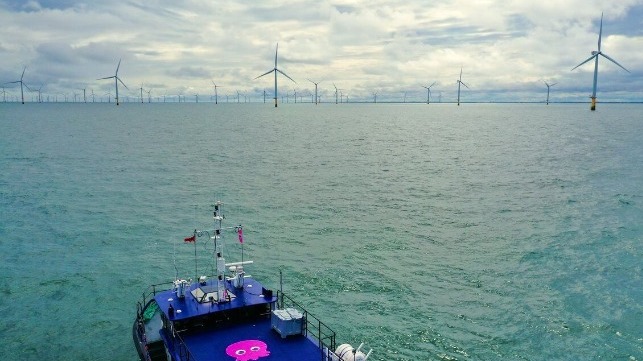 Octopus Energy and Tokyo Gas Debuts Offshore Wind Fund
The consumer-focused utility Octopus Energy has partnered with Tokyo Gas to create a $3.7 billion offshore wind fund. According to Octopus, this dedicated fund is aimed at boosting energy security and reducing global reliance on fossil fuels.
The fund has been set up with a $237 million investment from Tokyo Gas, and it plans to put over $3 billion into offshore wind globally by 2030. The fund will mainly focus on Europe, Octopus' home market, and will invest in projects at all stages (development, construction, and operational). New companies creating new offshore wind farms are also eligible for the fund.
The fund is part of Octopus' plans to invest $19 billion into the offshore wind sector. Its power generation arm first invested in offshore wind last year with stakes in Hornsea One and Lincs in the UK. It has since expanded to other countries, including the Netherlands, South Korea, Norway and Ireland.
"This latest partnership further deepens Octopus Energy's relationship with Tokyo Gas - and we look forward to welcoming on board more investors so together we can tap into this huge offshore wind opportunity worldwide," said Zoisa North-Bond, CEO of Octopus Energy Generation.
Kentaro Kimoto, Vice President of Tokyo Gas, said his company has set a target to acquire and trade 6 GW of renewable power sources by 2030. "To accomplish this goal, we have proactively taken multifaceted approaches for offshore wind projects, and will accelerate developments of offshore wind, including floating offshore wind," said Kimoto.
Octopus and Tokyo Gas first joined forces in 2020 to set up the energy supplier Octopus Energy in Japan. Early this year, Octopus also announced plans to scale up its Asia-Pacific renewables investments, as well expanding its energy retail hub in Tokyo.