Norwegian Oil Labor Union Threatens Strike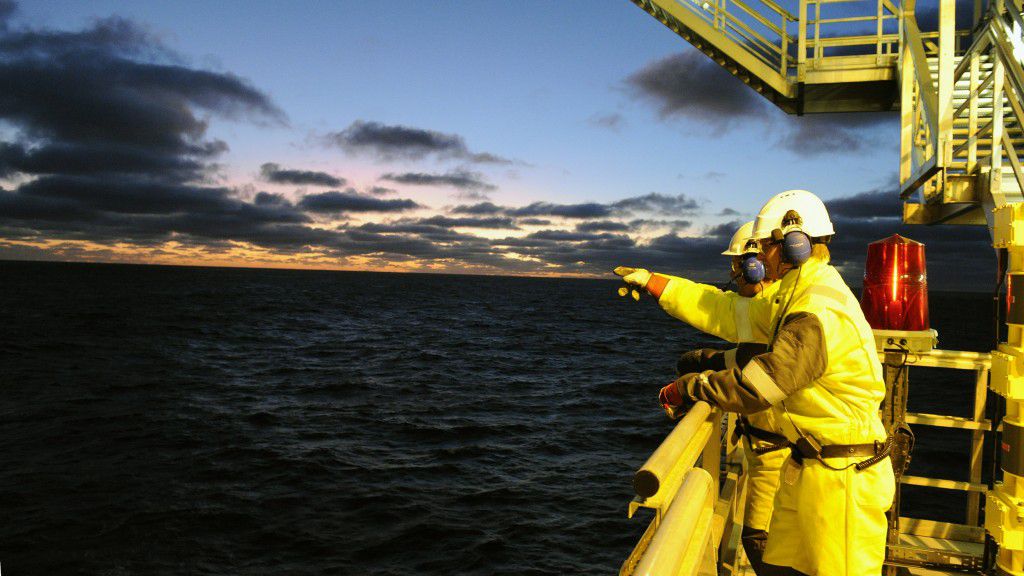 Wage negotiations between Norwegian oil and gas firms and their employees will be particularly difficult this year and may lead to a strike that would limit output from Western Europe's top producer, a labor union said on Monday.
A final round of mandatory talks will be hosted by a state mediator on June 30 and July 1 in an effort to avoid a conflict that could start the following day.
In 2012, a 16-day strike among some of Norway's oil workers cut the country's output of crude by about 13 percent and its natural gas production by about 4 percent.
"Our members are infuriated," Hilde-Marit Rysst of the Safe union said in a statement. "The will to go on strike is stronger than ever."
Employers have argued that a plunge in oil prices since 2014 must be accompanied by cost cuts and flexible work practices to help make the industry stay competitive. Unions say members should receive wage increases that match those in other industries.
"The state mediator faces a big challenge if an offshore strike is to be avoided," Rysst said, adding that workers' rights were under unprecedented attack.
Safe will negotiate alongside two other labour unions, while Norwegian Oil and Gas will represent oil and gas firms, including top Norwegian producer Statoil.
"Our member companies face extremely demanding times following the fall in oil prices and the still-high cost level that we're trying to bring down," Norwegian Oil and Gas spokesman Kolbjoern Andreassen said.
"In such negotiations there will always be a risk (of a strike)," he added.
Norway produces about 4.2 million barrels of oil equivalent per day, consisting of approximately 1.6 million barrels of crude, 350 million standard cubic metres of natural gas (2.2 million barrels of oil equivalent) and a combined natural gas liquids (NGL) and condensate output of around 400,000 barrels.