North, South Korea and Russia in Coal Shipping Trial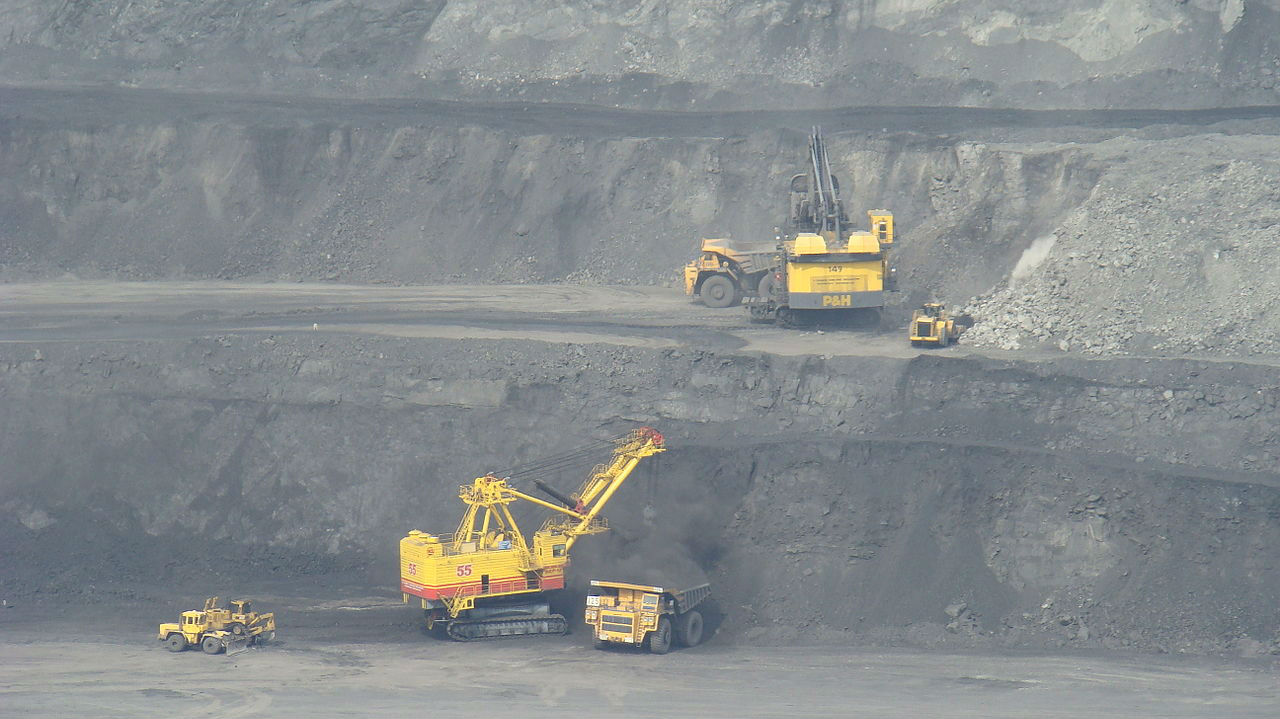 The two Koreas and Russia have begun a third trial run of a trilateral coal shipping project from Russia to South Korea via North Korea's Rajin port.
NK News reports that the initiative will see 120,000 tons of Russian coal delivered to three South Korean ports.
South Korea's steel manufacturer POSCO and Hyundai Merchant Marine are involved in the project.
Three ships will transport the coal from Rajin to South Korea's Gwangyang, Pohang and Busan ports.
The trial is expected to run until November 30. The first test of the shipping project occurred last year and a second followed in April.
According to the Energy Information Administration, South Korea relies on imports to meet about 97 percent of its total primary energy consumption as a result of insufficient domestic resources. The country is one of the world's leading energy importers, and in 2014, was the fourth-largest global coal importer following China, India and Japan.